A chain and pendant is a chic accessory that adds a touch of glamour to an outfit. Whether you want to wear it on its own or layered with other jewelry, here are eight ways to style a chain and pendant.
Pendants and chains come in all shapes, sizes, and materials. Choose a metal you love, and if you want something extra to stand out from the crowd, consider gemstones.
Casual
Whether going to a friend's party or running errands around town, there are plenty of cute ways to wear casual. If you want to elevate your look, a pendant necklace is an excellent option.
Pendants are accessories crafted in metal, often with diamonds or gemstones that are threaded onto chains. They come in various shapes and sizes, making them a great addition to any wardrobe.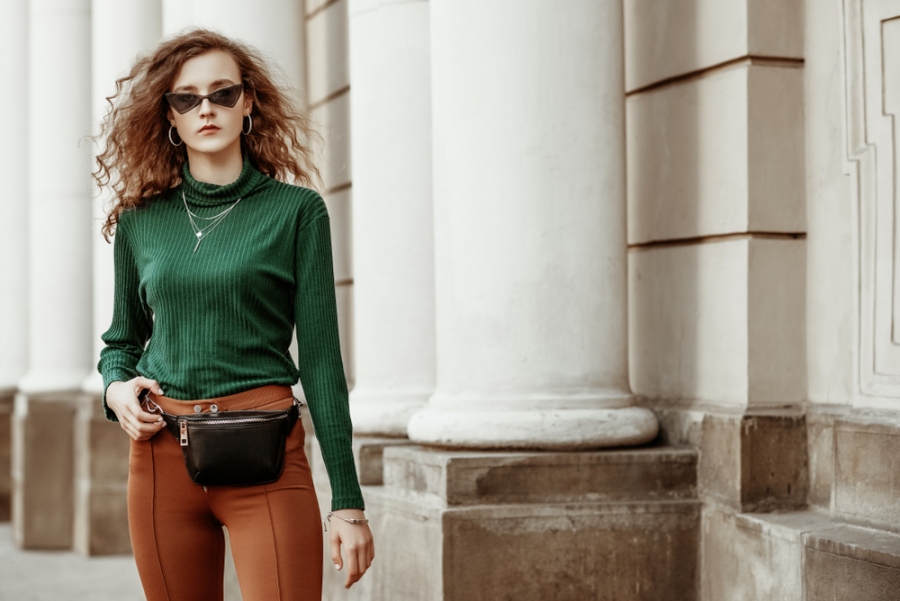 Formal
Long chains with pendants necklace can be the perfect accent piece for formal wear. Pair it with matching earrings for a polished look that will impress.
A short pendant can also add interest to a dressier outfit. Try pairing it with a collared shirt for a classic look that will draw attention to your jewelry.
The size and thickness of the necklace can make a difference in whether it's worn inside or outside the shirt. A thin, lightweight chain is ideal for this look, while a thicker chain would work better if it's worn underneath the shirt.
Versatile
The best part about a chain and pendant combo is that you can switch it out for the right occasion. A chain can be as light or heavy as you like, and with a little imagination, you can wear it as a necklace, a necktie, or a sexy strand of pearls. The best part is that you can wear it in the daytime or at night without getting a case of chills. The biggest challenge is knowing which chain to choose.
Layering
If you have some necklaces in different lengths, layering them together can be a super chic way to dress up an outfit. However, it's important to know how to do this without tangling.
To avoid a tangled mess, start by wearing the thinnest chain first. This will help keep all your necklaces looking neat throughout the day.
Statement
Pendant necklaces add interest, whether wearing a simple dress or a fancier look. They are also very versatile and can be worn with almost any outfit you can think of.
Pendants come in all shapes and sizes and can be anything from a large orb to a small diamond or gem. The key to picking the right one is to match it with your face shape and neckline.
Casual + Formal
Casual dress is a style of clothing that emphasizes comfort, informality, and spontaneity over formality and conformity.
It can be used for many occasions, from casual restaurant nights to work parties and flights with friends to more formal events.
For Him: You could choose a simple tee and jeans or dress it up with a button-down shirt and tie.
A chain necklace can add interest to casual outfits. However, be sure to choose one that will tuck under your shirt.
Versatile + Statement
Whether for work or play, a pendant necklace is a great accessory in your closet. It can be worn with various outfits and layered to create an eye-catching look.
One of the most popular and versatile ways to wear a chain and pendant is with a collared shirt. The necklace can be tucked underneath a collar or placed outside a casual shirt like a T-shirt.
Casual + Versatile
A chain and pendant are versatile pieces that can be paired with various styles. The key is to choose ones that complement and do not overpower the rest of your outfit.
Steel ball chains and leather thongs are popular choices for long pendants that will only draw a little attention. They look great with casual clothing and modern styles but could be better with collared shirts or men's formal business attire.