Comparing car insurance isn't exactly fun, but it is simple. So, if you are aspiring to beat your current provider's renewal quote or if you're planning to insure your new vehicle, the only mantra is to compare using online broking sites. It saves your time and helps you find a cheaper car insurance deal.
Opting for the right insurance company is very important. With so many insurance providers in the market, it becomes difficult to decide the best one. Doing a little ground work might be really helpful.
Figure out what you want to protect. You may want an extra protection for engine, for fiber parts, or want to protect your NCB! Your premium is absolutely dependent on the coverage level. Your premium is absolutely dependent on the coverage level. Decide on the policy fulfilling your needs which offers the best price and a good service record.
On online broking site can help you in searching the preferred car insurance suitable for you. The comparison system integrated in these sites and the type of coverage you require will help in getting the best quotes.
However, having basic knowledge of how car insurance mechanism works will always help choosing the best car insurance. The online car comparison sites will help you find the most cost effective policy of your interest and save you from paying out more.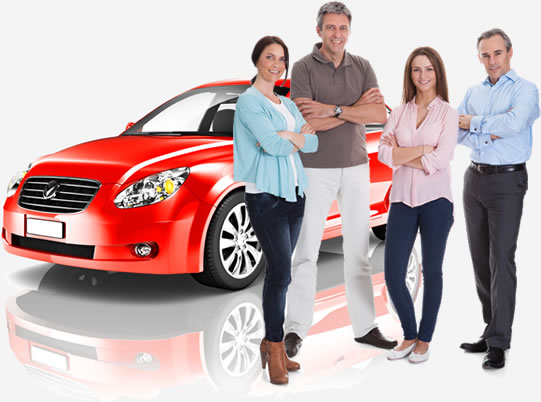 After deciding which online broking site you're gonna compare car insurance from, follow these steps:
Work out what Policy and cover you need
Use comparison sites to get quotes, not to judge the quality of a policy. Once you know the kind of insurance policy and level of cover you're looking for, you'll be able to use comparison sites to help you get a good deal.
Pay Attention to the Details
Insurance is complex and relies on many details that are specific to you, but comparison sites often make assumptions so they can make the process simpler for you.  The website will ask you to input the details to be able to offer you appropriate quotations. So, pay attention to what details you put.
You will need to input your car's model year and provide other important information that is mandatory.
Concluding Further…
You can always customize your searches by selecting what type of coverage you want and how much insurance you want. What specific add-ons you want to keep and what you don't require.
It is necessary to compare car insurance policies as it can save a substantial amount of money and give you better coverage options. However, comparing the policies manually can be a daunting task. An online broking site makes it fairly easy for you. When you compare quotes you can save a lot on car insurance premiums. Make an informed purchase. Compare online and know your car insurance plan properly before buying.