It can be easy to get consumed in the excitement of moving house, and many people forget about mover services until the last minute. Movers can be very useful and take a load of pressure off of relocating – here are some of the best things about them.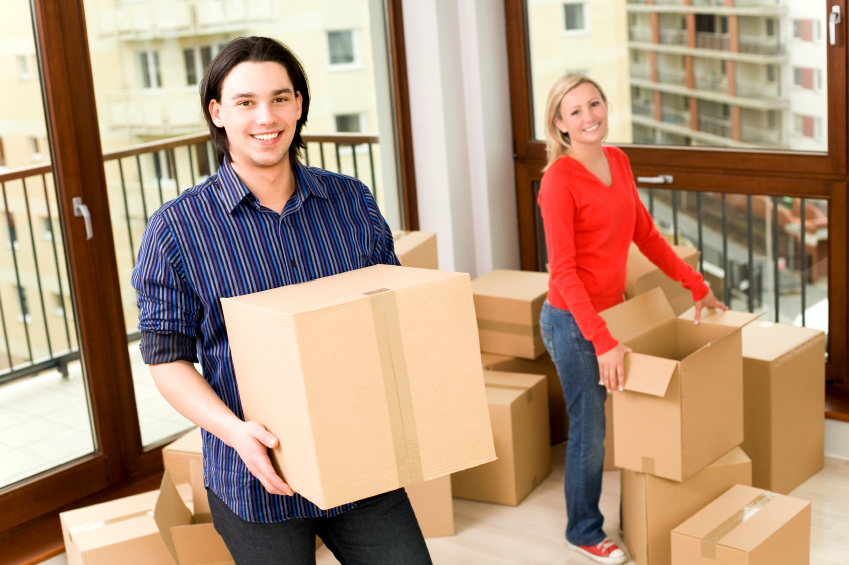 Boxes Are Supplied
One of the hardest things about moving house can be trying to find enough boxes the right size to fit all of your things in. People often go to supermarkets to find old cardboard boxes that they can take, but it can be a very difficult task to carry out, especially when you've got so much stuff you want to take with you. One of the top things about movers is that they supply boxes to their customers, and not only that, but they sometimes will also provide bubble wrap and tape to keep your belongings safe.
The Packing
Once you've got the boxes, you need to pack everything into the boxes. This can be quite a lengthy and difficult task if you're not used to it. You may find yourself getting bored and procrastinating when it really is an important thing that needs to be done. Movers can also help you pack all of your things into boxes so that they are ready to go in the truck to your new location.
Not only do movers help you pack your boxes, but they also help you to put your boxes into the truck in a safe manner. Movers are really experienced and they know the right places to put everything in the truck so that no one will get hurt and nothing will get damaged.
Don't Worry About the Weight
Weight is a very big factor when it comes to packing all of your things into the truck and it's important that heavy items are handled with carefully so that you don't get hurt. Movers are trained to carry heavy items and transport them safely to the truck so that you don't have to do it yourself and worry about breaking something potentially very expensive.
They Drive For You
Forget the days of hiring a moving truck and having to drive it miles to your new house, because now, mover services send a driver with their trucks. This is a great advantage because not everyone is comfortable driving a truck, especially not in long distances. The movers are fully trained to drive trucks and do this every day, therefore they are a lot safer on the road and will keep all of your belongings safe.
No matter how far you're moving away, movers are the perfect way to take the pressure off. Just sit back, relax and let them do all of the work for you – right from packing your things into boxes, to driving the truck to your new home. Moving house has never been a more exciting and comfortable experience than it is with today's movers.