All the Harry Potter fans out there would not have missed out on the series that have been so good and enticing with the audiences. A movie that captures the attention of its viewers for approximately 160 minutes has undergone days and months of hard work and dedication of all those people who have contributed in its success. We only see the perfectly edited, chiseled and manicured clips that went through a lot of physical and mental efforts. Just like the movies, a perfectly augmented website undergoes a lot of hammering and polishing before it makes its online presence.
There are so many tools that help in the construction of a website with some being WordPress, Drupal, PHP, HTML and the list is too long to be jotted down in this space. The simplicity factor has encouraged a website development in WordPress in the last few years. Everyone loves to create a website that includes less of grinding. As WordPress is the most sought after platform for creating an online presence we have developers who do website development in WordPress.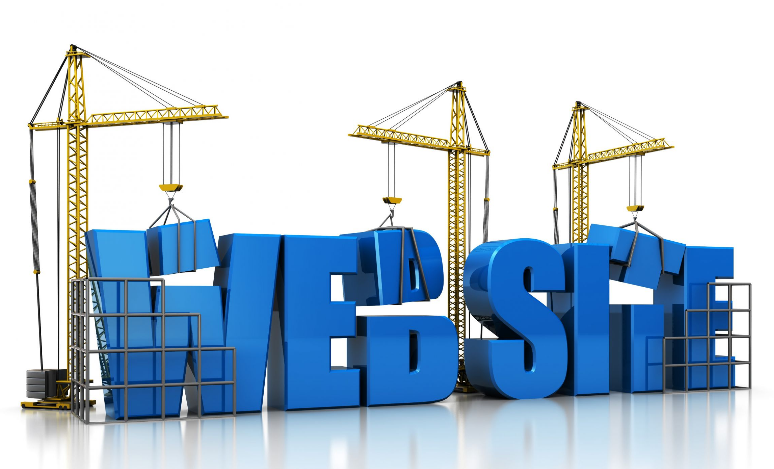 Website Development Phases !
A website is a vestibule that takes you through the enormous structure of a company with just a click. Let us understand the concept of a website development by linking it to the construction of a bridge.
1. Gathering Information and Planning:
Before a bridge is constructed, a discussion regarding where and how gets debated upon to arrive at a solution. Similarly, before a website sees the light, a discussion related to its how, when what and where gets discussed where the above-mentioned questions are framed out. A decision related to the costing and implementation also gets some light during this discussion phase.
2. Design and Development:
After the ideas have been successfully exchanged, a design plan of the bridge gets executed. Once it has been designed, the construction process begins with an intention to prepare the replica of the designed model. When it comes to a website the ideas are first transferred to a designer who starts working in creating the static image. Thereafter the developer starts working with codes that would bring life to the design. The static design is intricately coded to a fully functional website by the developers.
3. Testing and Deployment:
After the bridge gets constructed vehicles are made to run on it to check its vitality and durability before it is made open to the public at large. In case of a website, once the end result is ready it goes through the testing process and after getting a green signal makes its presence online.
4. Maintenance:
Concentrated efforts to maintain the durability of the business are made as the construction is prone to get obsolete with time. A website too needs to be scrutinized from time and again so that it does not lag behind the constantly updating world. We have regular popping up of versions and functions that enhance the functionalities of the web. Hence it needs to be maintained with the passing of time.
A website is not a child's play. It goes through a vigorous process before it gets executed online. Next time when we are awed by the design and functions of a website always remember that it has undergone a series of processes before it makes an online presence.