There are a lot of reasons due to which your important data in your Mac or windows could possibly get deleted. If your lost data isn't that much important, then losing it won't trouble you that much. But if the lost data is important, you need to take action very quickly to recover it.
Now you might be wondering, is recovering the deleted data from your Mac or windows without any change in the original data even possible? To be precise, yes it is. Let us take a look at some simplest and quickest ways to recover the lost data with the help of a good mac data recovery tool that will definitely assist you in recovering all of your lost data.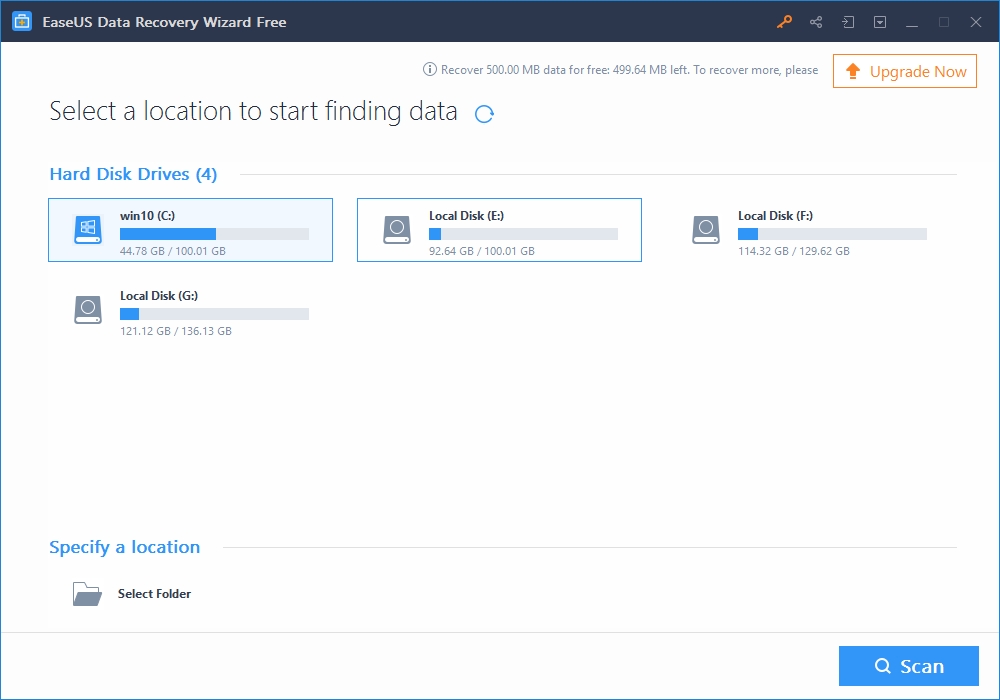 Let's get started with the reasons behind such data loss
Let's see some of the major causes of data loss in Mac OS and windows, before jumping straightaway to the solutions. If the error is being made from your side, the below-mentioned information can help you prevent that to a great extent.
Accidentally erasing all the data of the Mac OS Trash or Windows Recycle Bin without restoring the required data
Unintentional hard drive format without backing up the data
Malware or Virus attack on your storage device
Development of bad sectors on your computer's hard drive
Electrical power cuts which can possibly cause your storage device to crash
Physical damage of hard drive containing your data
Accidentally deleting files or data during clearing space
System corruption leading to data deletion
As you can see from this long list of reasons for data loss, losing the necessary data is an extremely ordinary phenomenon which happens to millions of people around the world. Just a small mistake on the user end and can cost the user loss of important professional and personal data.
How these Data Recovery Tools work
Even if you deleted the stored files from the trash bin, it does not vanish instantly. The space covered by these files will start showing available for you to overwrite it with different data. Your data will remain there until you overwrite it but it will not be visible to you, that's the key point where you can apply the data recovery tools to get back the lost data. These data recovery tools trace the deep entry and locate the raw files in your hard drive. Then it will be visible and ready for you to use. The sooner you utilize the data recovery tool, the more deleted files you can recover.
EaseUS Data Recovery Software: The best software to recover your lost data
To recover your already emptied trash Mac data, you can use various mac recovery software. But here we recommend EaseUS data recovery software, a very easy and simple data recovery tool for Mac users. This amazing data recovery tool is compatible with various Mac OS. With EaseUs, you can recover data very easily with its user-friendly interface. If your storage is not overwritten with different files then your lost data can definitely be recovered. You can also recover lost data from your windows with this amazing data recovery software.
The process of recovering the lost data with this tool is remarkably simple. All you need to do is install the EaseUS data recovery software on your Mac, select the destination of the deleted files that you want to recover and then click Scan button. After pressing the search button the software will perform a quick scan and a deep scan to find as many deleted files as possible. After that, the scan result will show and you can see the files that can be recovered. Just press recover button, it's that simple.