Isn't it relaxing to just escape to a peacefully splendid place with your loved ones every once in a while? There will always come a time when you just want to unwind somewhere and never think of your work, school, or any problems. And the best way to do this is to travel to an amazing destination, like New Zealand.
Exploring the stunning country of New Zealand for the first time is truly exciting. With its breathtaking scenery, awe-inspiring tourist spots, and exhilarating outdoor activities, everyone will absolutely have a great time here.
New Zealand's tourism is focused on its wonderful nature. That is why you can expect that famous destinations are not within walking distance, so the perfect way to explore this charming country is by renting a vehicle. There is always a readily-available car hire in New Zealand that is guaranteed for a faster, safer and more convenient trip. You can either book online or look for one in the airport.
Eager to plan your itinerary? Listed below are some of the top tourist attractions all nature lovers need to check out when in New Zealand:
Coromandel Peninsula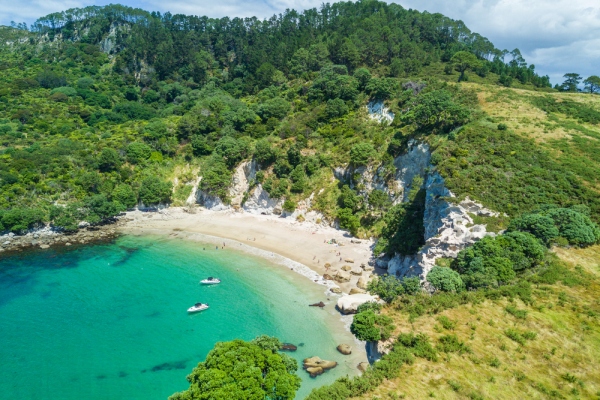 This green, wild peninsula is known for its golden and white sand beaches. Its picturesque coastal scenery is perfect for all those wanting to be one with nature even just for a short time. You can also go hiking, birding, kayaking, skydiving, or simply have a relaxing day at the beach. Definitely, there is fun thing to do with your family or friends in Coromandel Peninsula.
Milford Sound
One of the most popular tourist spots in New Zealand is the Milford Sound. Nature lovers out there will surely be delighted seeing this place as it offers a staggering landscape with dark blue waters and dramatic peaks. You can try sea kayaking, cruising, or hiking at the Milford Track. Spending a day here is absolutely worth your time.
Tongariro National Park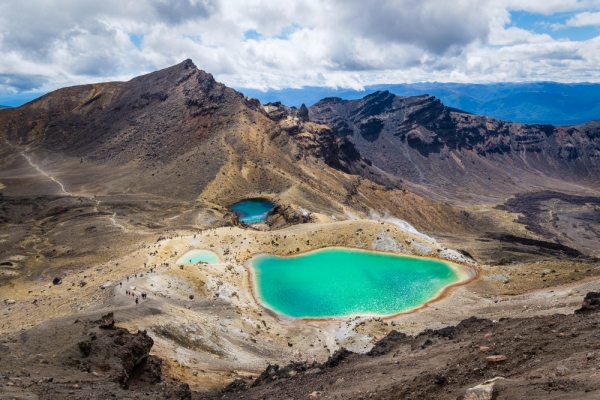 Situated on North Island, Tongariro National Park is the marvelous location of the popular film series, The Lord of the Rings. Through the film, this place has been one of the most visited spots in the country. With its rugged, volcanic landscape, many travelers choose to visit this astounding place. Also, this park has three active volcanoes, plus the Tongariro Alpine Crossing trail. You will appreciate the nature more once you set foot in this park.
Bay of Islands
Composed of over 140 islands, the Bay of Islands is another famous holiday destination in the country. It is an ideal place for yachting, sport fishing, and sailing as it gives visitors a spectacular view of nature. You will also get to see plenty of sandy beaches and secluded coves perfect for a relaxing vacation with the people you love the most.
New Zealand is certainly one of the best travel destinations in the world. This lovely country is blessed with natural beauty, making people from different parts of the world want to visit it. These destinations specified above are just some of the spots you can check out once in the region. Ready to explore New Zealand?