If you're decorating a nursery or child's bedroom and you're looking for a gender neutral theme, deciding on which styles, color schemes, and gender neutral furniture and accessories to utilize can be extremely tricky. Some people for example, may be expecting a baby but have chosen to not know the sex until it is born. When decorating the nursery however, obviously this will need to be done months in advance, so a gender neutral theme would be required.
For older children, brothers and sisters may have to share a bedroom, so again, you will need gender neutral decor to avoid arguments and fallings out, and also consider your choices carefully as colors can even affect kids behaviour. If you're lacking inspiration, here are 5 gender neutral kid's bedroom decor ideas to try now.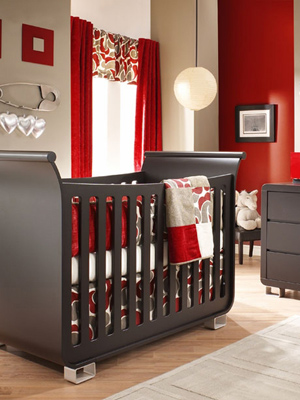 Deep Reds
When deciding on a color scheme for a gender neural room, reds are very popular as they can be appropriate for boys and girls alike. Ideally you should try to incorporate patterns such as stripes, or spots, which contain plenty of reds and similar colors. For example, cream walls, red, cream, and black stripy carpet, and red curtains will work extremely well, and work great in boys and girls' rooms.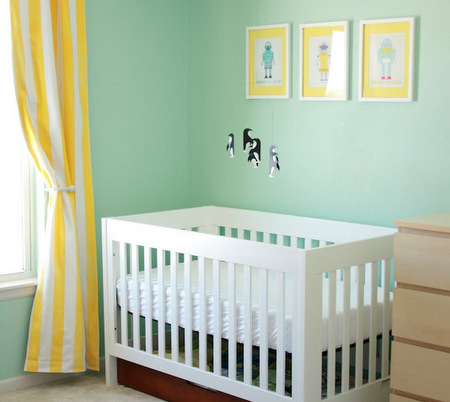 Light Blues and Yellows
Blue is predominantly considered to be the color for boys, because as the saying goes: 'pink for a girl, and blue for a boy'. Before you write off this next suggestion however, it is worth considering the fact that a pale light blue will instantly become gender neutral when paired with yellow. Light blue walls, along with neutral furniture, cream rugs or a cream carpet for example, work well in boys' and girls' rooms. Make sure to avoid stripy patterns or plaid patterns if you do choose this color scheme however, otherwise it becomes too masculine.
Sandy Yellow and Red
Another great color combination to consider for a gender neutral room is a sandy yellow and red color. You should however, use the sandy yellow as the dominant color, and compliment it with red. Sandy yellow walls, along with light wooden floors, yellow and red bedding, and light red curtains works very well in this instance, although you should incorporate boys' and girls' toys just to finish things off.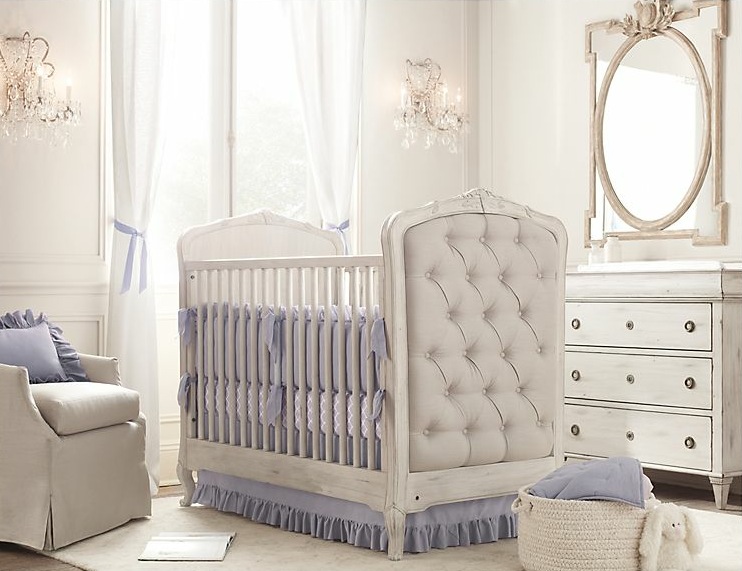 White Walls
If you really want to play it safe, white walls are a can't-fail option as you certainly can't get any more gender neutral than that. With white walls you can then customize the room with male and female-orientated colors to keep both siblings happy, as well as other slightly more neutral colors like the ones that we have looked at earlier. White walls also work like blank canvases, so you can customize however you like, with mirrors, pictures, photos, posters, canvas prints, stickers, and much more.
Black, White and Grey Stripes
When we see black, white, and grey colors on our walls, generally we think of boy's colors, but not so fast. If you opt for wallpaper in the aforementioned colors, you can then use slightly more feminine colors in other parts of the room, which actually work very well. In particular, red and white check patterns work a treat for curtains, or bedding, or rugs, so both genders will be catered for.