Online shopping is a quite a bit easier to use than it was a few years ago. Internet life and online shopping is a flexible luminous area that simplifies all the facilities.  Shoppers are starting to make a lot of online purchases. If you are a trader trying to attract online buyers. here are the best features for the successful online store. Entrepreneurs need to be up-to-date on these features.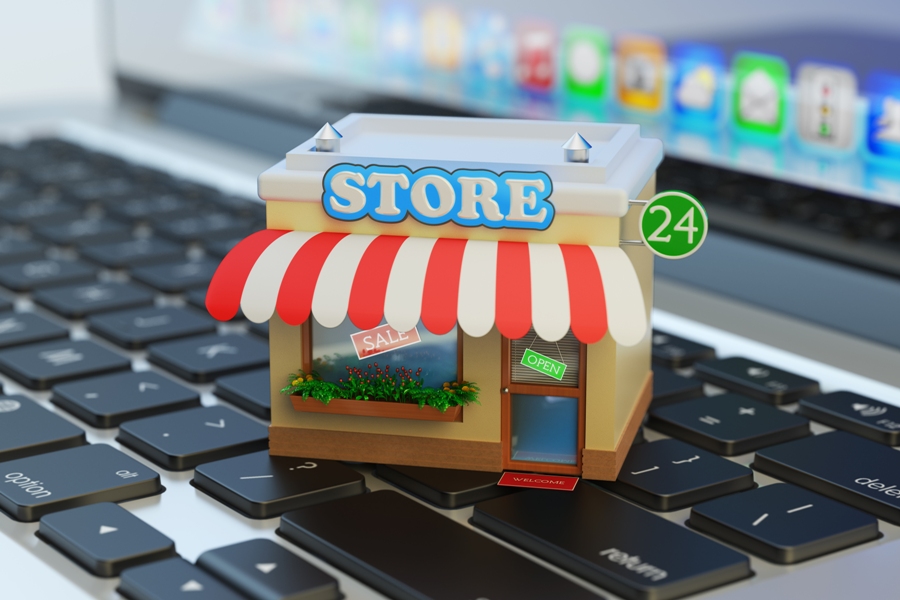 A Mobile Website Option
Online retailers need to improve ease-of-access to your business website must be built on responsive design template. In 2017 we go to the site made specifically for mobile that adapts to any resolution. That's because about 35-40% of the online orders in 2016 were made from the mobile phone. One of the important things about your website is that your content needs to access to all devices.
Easy to Navigate
Online buyers have a few minutes to buy a product. That's why the online store should contain product categories, filters, reviews, and frequently asked questions to help the user to make quick purchasing decisions.
Quality Images
Buyers want to see as many pictures as possible with the product, from different angles. That's because the pictures are selling, not the text. We need to give our users quality pictures that load in a short time. And don't forget that imagery includes your logo, which needs to be professional, clear to your offering, and memorable.
Real Reviews
92% of online buyers read reviews when they analyze a product. Negative reviews are not necessarily bad. They attest that reviews are true and uncensored.
Special Offers
Offer customers promotions to get them to buy more and spend more time on the site. A special offers page could improve not just sales, but also SEO results (e.g. you have a car parts shop with a dedicated page for offers, and someone is looking for "auto parts deals")
Related Products
As Steve Jobs said, "People often do not know what they want before you show them the product." A simple text like "You may be interested in" also provokes the buyer's curiosity and enthusiasm.
Site Security
The SSL certificate establishes a relationship of trust between the owner of the online store and the buyer. Consumers check whether the site has https and a green pad before the domain name.
Return Policy
Return Policy is an essential feature of any online store. According to a 2016 study, 30% of products ordered online are returned, 92% of customers will buy, and if the return process is easy, 67% of buyers check the return page before making an order.