When it comes to the springtime there are somethings that we all can't help but to think of: longer days, warmer weather, afternoon rain showers, blooming flowers, changing fashions, and of course spring shopping sales! This year however, don't just save a little, save a lot! Here are some quick and easy ways to get all of the same stuff that you want, without paying anywhere close to the same prices.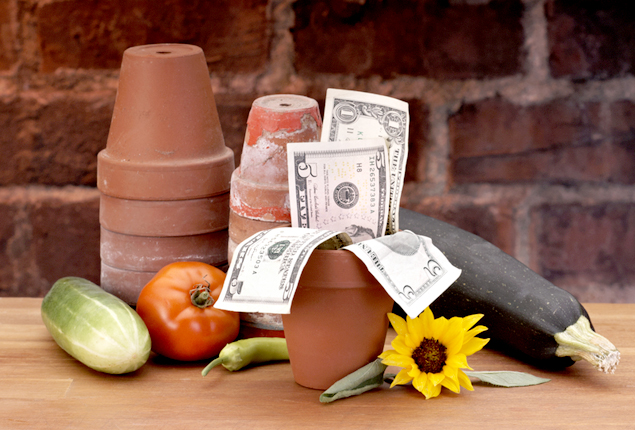 Don't Be Afraid to Buy Used
Depending on what you are looking for, you can find amazing deals on name brands from websites like Ebay and Amazon if you are willing to buy something second hand. Both online stores offer constant steals on everything from technology to fashion, and sports to gaming. The possibilities are endless. If you put a little longer time into it, you can find the same stuff as other stores at fractions of the original price simply because someone else enjoyed it before you. Be sure to check the reputation and reviews from the sellers though to avoid getting scammed!
Double Down with Groupon.com
Groupon.com always has deals for other sites that will offer a larger discount than if you just use the site directly. When you are shopping for something, look first for additional discounts on Groupon. You could even end up finding deals for other things you were going to buy. Groupon always has deals on fashion, spa and beauty treatments, big box stores, online stores, etc. If you are looking for something, chances are Groupon has a deal on it somewhere.
Always Find Free Shipping
If you are shopping online, always find stores that offer free shipping. Most online retailers will offer free shipping on orders over a certain dollar amount, so try to do as much of your shopping in the same places. Retailers like The Microsoft Store also offer free shipping returns, in the case that you don't want to keep it. A lot of other stores have a similar service, although you may need to ask about it first.