Distance education has been around for quite some time. Anyone from anywhere can opt for a distance education course. However, if you are new to this idea and are apprehensive regarding the same, then here are some points which will help you in better understanding distance education.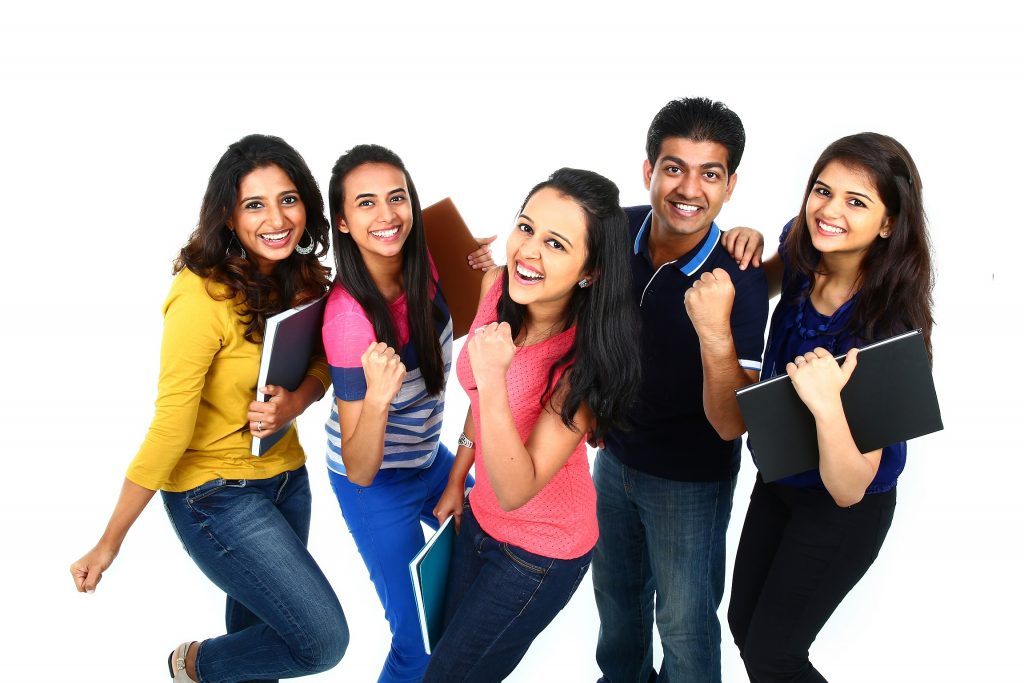 Your location doesn't matter
All you need is a good internet connection to pursue any program through distance education. There are many universities in India that offer distance education that too in varied subjects like Management, Engineering, and Technology etc. So make a pick and get started!
Courses are economical
Many of the distance education programs in India are designed such that they don't create a hole in your wallet. Most of the universities in India offer distance education programs at highly economical fees and also give the option of EMIs for ease of payment.
Anyone can pursue an MBA
The best part about distance education programs is the ease with which you can pursue a given program, which otherwise will take more time and money to do so.Many distance education universities offer an MBA degree, which is at par if not above most universities of India. One such university is SMU-DE. Their distance education MBA degree is one of the best. Itcan open up several doors for your career as you can start off with jobs at the Executive or Managerial level and work your way up.
Distance learning has surely opened up myriad opportunities for students everywhere, which has contributed in a big way towards the overall growth of the country.