In the past years, IT admins had to manage multiple systems and mobile devices for endpoint management in an organization. However, with the development in technology and the demand to extend more security, the present management solutions have become smart and makes it possible for the admins to administer everything right from a single console. The console makes it possible for them to manage variant key features such as the application deployment, multiple operating systems, security management and much more. Whilst these endpoint management solutions already have ample features, they are still undergoing major development for housing more capabilities for ensuring complete support to systems and mobile devices. There is no such solution which showcases one-size-fits-all parameter, but there is plethora of option available that the companies can choose from.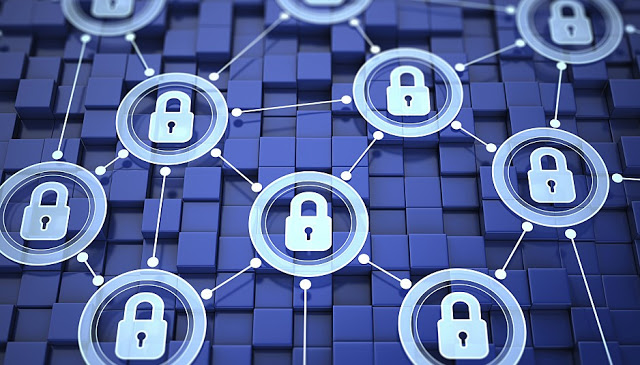 In this write-up we are going to showcase some of the endpoint protection software which have proved to be robust solutions for endpoint management in an organization. You can choose any of them for ensuring the security of your organization's network.
Solutions for Endpoint Protection
The below-mentioned solutions are some of the robust endpoint management solutions, which you can deploy in your organization for securing your network:
1.Microsoft SCCM (System Center Configuration Manager): SSM is a Microsoft's product deployed for automating the changes and the configuration management in large networks comprising of systems running Windows NT, OS X, Linux, UNIX, Windows Embedded, and other OS. The configuration manager offers patch management, OS deployment, hardware & software inventory and much more.
2. IBM BigFix: Formerly known as the IBM Endpoint Manager, IBM BigFix provides support for Windows, Smartphones, Mac OS, tablets, etc. It combines the endpoint management with endpoint security and is widely known for its capabilities of reliable and quick discovery. It also possesses software distribution, strong configuration management and usage tracking.
3. Microsoft Intune: The product functions as a cloud-based extension as well as a stand-alone product of SCCM. It is also included in the commercial subscription of MS Office 365. The product mainly focuses on application management, MDM, and PC management. With this, the admin can update software, can deploy various apps, configure the security software and much more.
4. Dell KACE: This solution is suited to small as well as midsize organizations. It offers mobile and PC management features that the organizations mostly look forward to. It supports Chromebooks, software license management and network connected devices as well. The admins can choose from different software and appliances as a service-based alternative.
5. LANDesk Management Suite: LDMS or LANDesk Management Suite is a perfect endpoint management solution, which supports Mac OS X, Windows and MDM in medium-scale organizations. The solution includes a perfect collaboration of MDM support and patch management as well, it provides support for monitoring of software usage and virtual desktops.
Endpoint security systems tend to play a crucial role in ensuring the security of an organization's network. These services can either be purchased as Software as a Service or as a device that discovers, manages and controls computing devices in a corporate network. These systems make sure that the endpoint devices comply with the criteria before granting them the permission to access the resources of a network. These play an important role in the endpoint management in organizations for ensuring their safety from data breaches.