Let's be honest: buying and installing blinds is a form of torture designed by the Ruler of All Evil. If you could make the process infinitely easier, and get gorgeous, made-to-order blinds that don't just blend into your room, why wouldn't you jump at the chance? This list will quickly have you convinced that if you're going to spend any money at all on blinds, you should choose unique, custom-made blinds.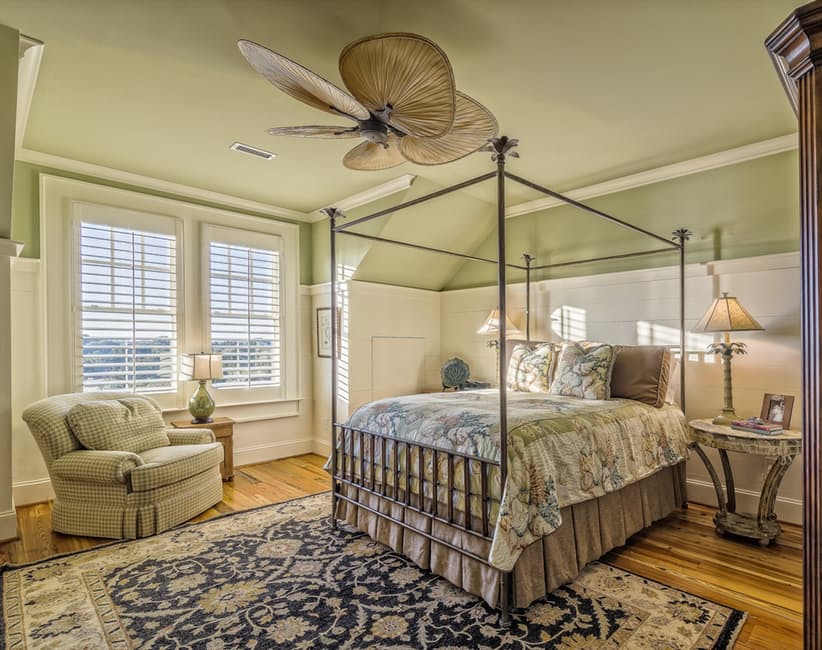 Higher Quality
Sure, you can buy cheap blinds from a store and take them home right away, but custom blinds offer much higher quality that you simply can't get from a one-size-fits-all box. Getting your blinds custom cut gives you the peace of mind that comes with purchasing from a store that understands blinds and how to create customers for life.
   Personalized Service
Another benefit of custom blinds is the service you get when you purchase them. You get a dedicated sales consultant who has all the time in the world for you, and genuinely cares about the outcome of your mission for blinds. This is so much better than trying to track down a harried store clerk at Hell Depot and finding out they don't even work in the blinds section.
   In-Home Consultation
Many stores will offer in-home consultations by a specialist, so you don't have to worry about pictures and measurements. Depending on your deal, you might even be able to negotiate free delivery and/or installation, which will take all the stress out of the process for you.
   Ease
If you've ever purchased by-the-box blinds before, you know that the process can age you ten years. From trying to properly measure the windows (do you measure from the sill or the start of the window pane? Who really knows?), then comparing your chicken scratch on a napkin to confusing box labels at the store, then trying to figure out which brand and type is actually on sale, by the time you get home you're just praying they'll fit so this ordeal can be over. With custom blinds, you can sit back and let the pros do all the work for you.
   Perfect Fit
With custom blinds, you never have to worry about the fit or function. They are custom-made to your exact window shape, no matter how wonky it is, and the handles won't fall apart the second you tug on them. You'll never have to stand in an endless line to try and return them after you've already opened them, you'll never have to pull your hair out over gibberish instructions or a missing screw, and you won't have to dig out any dusty old screwdrivers. Are you convinced yet?
   Design Options
Why design and furnish an entire room based on the type of blinds you bought twelve years ago, when you can have blinds custom-made to enhance the room? With custom blinds, there are so many more design options so you can really get creative.
   Materials
Not only will you have your pick of designs and styles, but you'll also get your choice of materials. Whether you want wood, faux wood, aluminum, cloth, or plastic, your options are endless. You simply can't get this variety in the blinds aisle at your nearby home furnishings store, especially if your windows are anything but standard.
   Energy Efficiency
The right blinds can surprisingly save you a lot of money on your energy bill: in the summer, you can reduce your heat gain by about 45% with the right blinds. You can custom make your blinds to save you money for years to come, especially in warmer climates. If some of your smaller rooms have very few windows, you can make the most out of them with specialized blinds that protect your privacy while still letting in as much light as possible to save you money on lighting.
   Save Money
Not only will you save money on your energy bill, but you'll save money in the long run by not ever needing to replace your blinds. Blinds are definitely not cheap, but investing in good blinds from the start will save you years of frustration when your cheap blinds continue to break, fade, and fall apart.
  Guarantee
Most store will offer lifetime guarantees for custom-made blinds, which can give you the peace of mind that boxed blinds simply can't offer. You'll feel confident spending the money when you know it'll be the last time you do!