The internet marketing has gained a wide popularity over the past decade. The multiple platforms it offers to the marketers has resulted in a better communication between the customers and the businesses. No matter what type and size of the business is, the internet can always act as a bridge between its products and potential customers.
These innovative and cost friendly modes of internet marketing have allowed businesses to widen their customer base in no time. The SMS marketing is one such mode. This type of marketing has prevailed as one of the most efficient and affordable methods of marketing.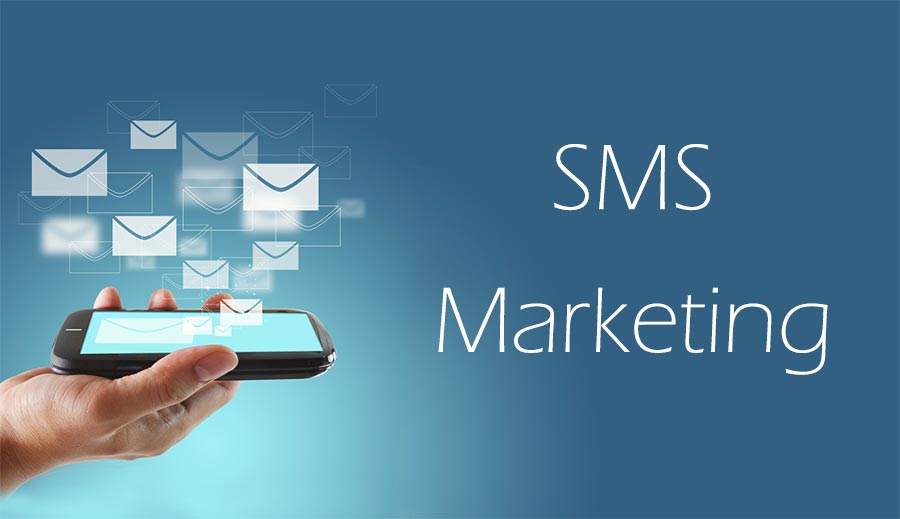 In the given passage, we have explained a few important aspects of the Text message marketing platform.
What is SMS Marketing?
It involves using the facility of text messaging for promoting the services and products of a business. These promotional messages are generally sent to customers by the brands they actively engage with or to a potential base with a high possibility of conversion. These messages are short normally, containing 160 characters. The efficiency of the SMS marketing can be accredited to the ever growing usage of the mobile phones. Most of the customers spend their time using their phones. Therefore, they end up being cognized with the brands texting them on a regular basis. There is no need for the internet to access the SMSes, so customers get an instant update even without any data packs or GSM phones.
Some useful features of the SMS Marketing
Voting: Most of the reality shows use this feature. It makes use of the immediacy of text messaging. A TV show or a brand can proliferate its customer base by using this option.
Campaigns: Just like the emails, SMS marketing campaigns are also an effective way of reaching out to customers and sending across a brand message. Businesses can develop and deploy their marketing campaign to their potential customers on a daily basis.
Multimedia message: Adding images and videos to an SMS enhances the interactivity of a Text message marketing platform. The multimedia messages are perceived by the customers more quickly than plain written text. Any business looking to launch an SMS marketing campaign should look for the marketing service that provides all these options.
How to make your SMS Marketing Campaign Better?
Like any other marketing service, a Text message marketing platform also needs constant efforts and improvements to work effectively and provide results. The businesses can adopt a multi-channel strategy along with the SMS marketing for better results. The real-time interaction and high engagement of this mode of marketing can be used to allure potential customers and link them with other exhaustive marketing campaigns. Businesses sending links to sign up on their websites are a common example of using a comprehensive multiple channel marketing scheme.
In conclusion, it can be said that SMS marketing is an indispensable mode of marketing today. It also improves the functionality of other modes such as social media, SEO, and email marketing. All businesses need to lay an especial emphasis in this direction.