Any vacation becomes much more gratifying and fun if your kids enjoy much more than you do. To have a broader smile on your kids' lips and to see them jumping out of joy, you need to make sure that the choice of accommodation you make is kids friendly. We are here to help you with some of the best hotels in Chandigarh to check in if you are traveling with your kids.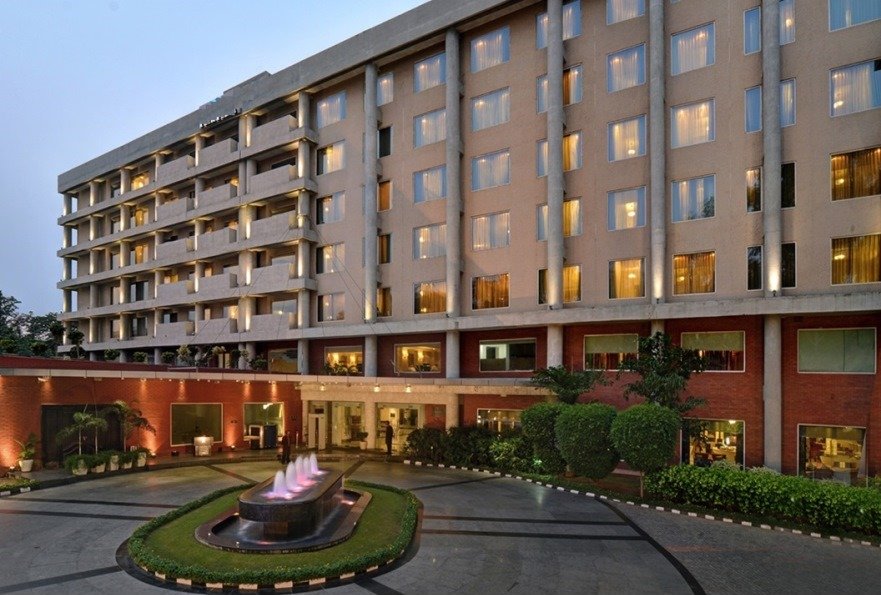 Golden Tulip Hotel
Golden Tulip is a five-star hotel in Panchkula Chandigarh. This hotel is located very near to the tourist attractionswhere kids can enjoy like Fun city, Sarkaria Cactus garden and ChokhiDhani. The hotel houses a children swimming pool where your kids can spend a fun day.For adults, pool side bar is a major attraction. Another fascination for kids is the gaming or the arcade room in the Golden Tulip Hotel where you will find your kid enjoying to the fullest. The hotel is at its best when it comes to the aesthetic value. The well-done interiors of this hotel will surely impress you. The facilities offered by this hotel includes a free Wi-Fi, spa, fitness center, bar and lounge, concierge services, and minibar and LED TV in all the rooms.
Velvet Clarks Exotica
Velvet Clarks Exotica is another exotic hotel which is family friendly. This hotel is located very close to few of the leading kid's attractions, some of them beingYadvinder Garden, Chattbir Zoo, and Sarkaria Cactus Garden where you can conveniently take your kids and reach within a few minutes. This hotel is a 3.5-star property which has two restaurants and a roof-top terrace. The amenities offered by Velvet Clarks are jetted tubs and sofa beds in all the rooms, LCD TV, bar and lounge, airport transfer, laundry service, minibar, coffee and tea maker and much more.
Rajshree Hotel
If you are looking for a family hotel which is not so expensive, your search ends here. Rajshree Hotel is one of the best hotels in Chandigarhthat offers a luxurious abode to the guests.Located in the heart of the city, this is a hotel withmodish interiors with an impeccable service to provide an exquisite vacation to the entire family. You can make the most of your time by getting pampered in the unisex salon this hotel houses. To chill and relax, you and your spouse can head to the bar while your kids enjoy their time in the roof top garden or having chilled shakes at the hotel's coffee cafe. You and your family can also enjoy a sumptuous local or continental mealat the hotel's multi-cuisine restaurant.
Toy Hotel
As the name says, kid's friendly TOY hotelis a fashion hotel that offers visually appealing interiors, exceptional services and chic amenities for their guests. The location of this hotel is quite ideal as it is just a short drive away from the destinations like shopping plazas, theaters, and other tourist spots of the city. Out of the many services offered, 24 hours front desk, internet, luxury car transportation, foreign exchange, laundry and dry cleaning, fitness and spa are to name a few. The facility of the doctor on call is also provided which is extremely crucial especially when kids are around.
You can check outone of the best hotels at Oyorooms when you are traveling with kids to make your family's stay an awesome and pleasurable experience.