Huawei is one of the global leaders in the smartphone market. Currently the company is busy with working on the curved variant of the P10. The handset will come with a 6GB RAM and a 2.3GHz octa-core Kirin 960 chipset. 5.5-inch Quad HD display, the smartphone will be available in a rose gold colors.
Powerful Processor
Huawei marketing director Hyath Hawa, confirmed that the Huawei P10 comes with a Kirin processor 960. The same chip Octo core, we already found on the Huawei Mate 9. Technically speaking, it is simply a monster. It boasts 18% higher CPU performance and 180% better graphics performance than the company's previous processor. powered by the GPU Mali-G71 MP8 is impressive.
Finally, note that the smartphone will be available in two versions. A first offering 4 GB of RAM and 64 GB of storage and second one  comes with 6 GB of RAM and suports storage capacity upto 128 GB. An option Apple introduced on its latest iPhone 7 and iPhone 7 Plus.
High Quality Display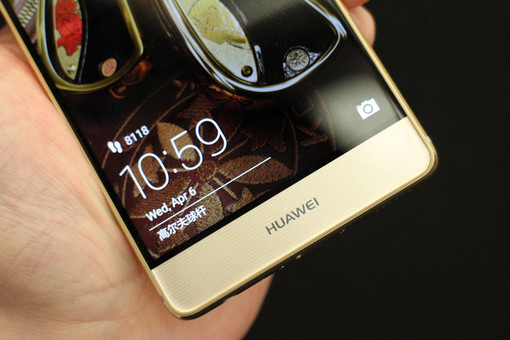 Although it is only a rumor, that the smartphone will offer a Quad HD definition screen with 2560 x 1440 pixels. For the first time, the Chinese company planning to launch the Quad HD display with P range series. Having said that, considering competition now offers and the development of virtual reality, this shift is inevitable. The Porsche Design and Pro versions of the Mate 9 also features a Quad HD screen.
Design
The design is very similar to the previous version P9 with some small differences. Rounded finger print scanner, you can unlock the device. Looks like thin design, just like the LED flash. it still too soon to know exactly what this new model will look like, but the rendering remains the most credible track. This smartphone follows the footsteps of Samsung Galaxy S7 and S7 edge.
Dual Camera Setup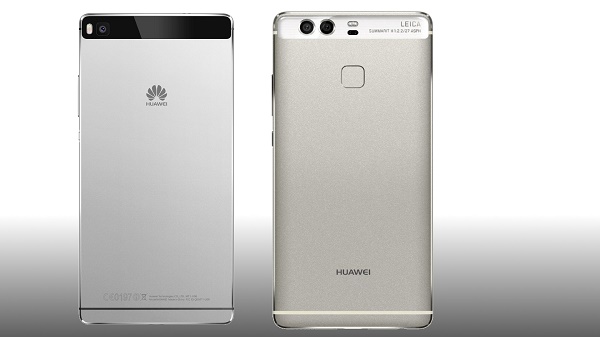 According to the latest leaked pictures, This smartphone will feature a dual photo sensor co-developed in partnership with Leica found on its latest high-end design smartphones. Coming to the rear camera side a 12 MP RGB sensor.   coupled with a 20 MP monochrome sensor on the rear.   Equipped with LED flash, face detection and HDR support. Dual Camera setup is one of the improved technology on high-end design smartphones. It is enough to see the efforts made by the company between the P9 and the Mate 9. Now the recent rumors suggested that this smartphone comes with a 8-megapixel front camera. The smartphone supports 4k Video recording.
Software
Huawei P10 is reported to be coming with Android 7.0 Nougat based with the company EMUI software.