You may be confident, beautiful and a proud owner of a prestigious watch collection but you cannot be stylish in a vacuum. Your hair, shoes, clothing and timepiece all tell a quick story about who you are and what you value. Thirty seconds into meeting you, people have a good idea of the person you are.
For instance, modern day women do not shy away from experimenting. They stand for all that is bold. It is not odd to see them sporting men's watches like she owns it!! The tables have turned and so have the choices. Women have been eyeing men's watches lately and we can tell you it has been a successful endeavour. Some of the most stunning watches spotted in the women world today belong to the Casio collection, available at retailers like Ethos Watch Boutiques.
Androgynous dressing has caught up with women's imagination. Coat-pants and ties at work place are considered cool. Men's watches on women's wrists are trendy. The idea has opened a vista unimagined a decade ago. With this, we have now a gamut of options to pick from, feminine as well masculine-the best of both worlds.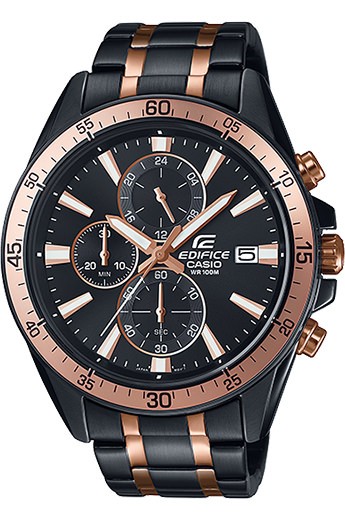 Besides, among the entire gamut of women out there, there are plenty who think diamonds, pearls, and bright colours are not so much their taste. Then there are those who like it big. Dainty just does not cut it for them. And so they opt for men's timepieces.
Besides, a man's watch worn by a woman tells a story, one of power and strength. One of partnership when it belongs (belonged) to the loved one. In an office, the message can be even stronger, as it will also convey equalitarianism.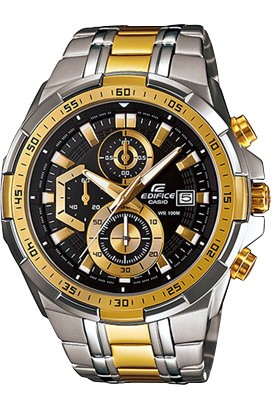 It does not take much to notice that most watches are designed with men in mind. Of the watches that are designed for women, most ladies watches are smaller in size, include diamonds and bright colors and house quartz movements. A lot of attention is given to the aesthetics of the watch and not so much to the movement or functionality of the watch. While these are beautiful designs, they do not always fit every woman's taste. That is why women wearing men's watches have become a trend.
If a woman wants to wear a larger watch with a great movement, rather than a dainty, feminine watch, her best option is to find a man's watch that fits her style and needs. Many women will wear a smaller, standard ladies' watch for formal occasions, but often prefer the larger, men's watches for other, and more casual occasions.
Many watch enthusiasts agree that men's watches on women's wrists can be a great look and also agree that there is a limit on just how big the watch should be. There should be no lug overhang, which would result if the watch case was wider than the size of the woman's wrist. Not only would this look sloppy, but it would make for an uncomfortable fit. Typically, a 40mm –50mm watch is the perfect, oversized fit for a woman's wrist. This size is usually in the mid-sized men's category of watches.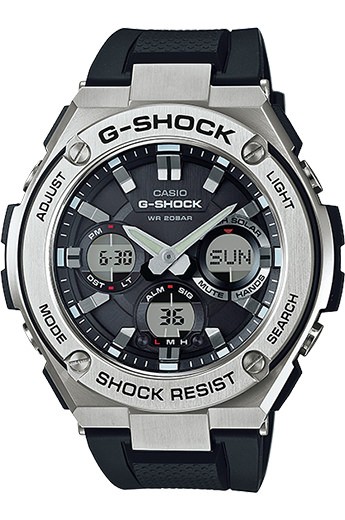 Women should consider this when shopping for watches. Especially considering the fact that women probably have very specific ideas with how they want people to perceive them. What better way than to don a watch that stands for endurance!