Unfortunately, disasters can happen in your home or business without a moment's notice. If you suffer a catastrophe like a fire, flood, smoke or water damage, it can really do a number on your property. The structure can suffer burns, mold growth and more problems and require cleaning and restoration. In some cases, you might not even be able to salvage the property. Fortunately, there is an excellent company that exists to tackle all of these difficult jobs and even more. DKI Services provides quality property restoration services to ensure that your property doesn't suffer any more damage and that it can be salvageable.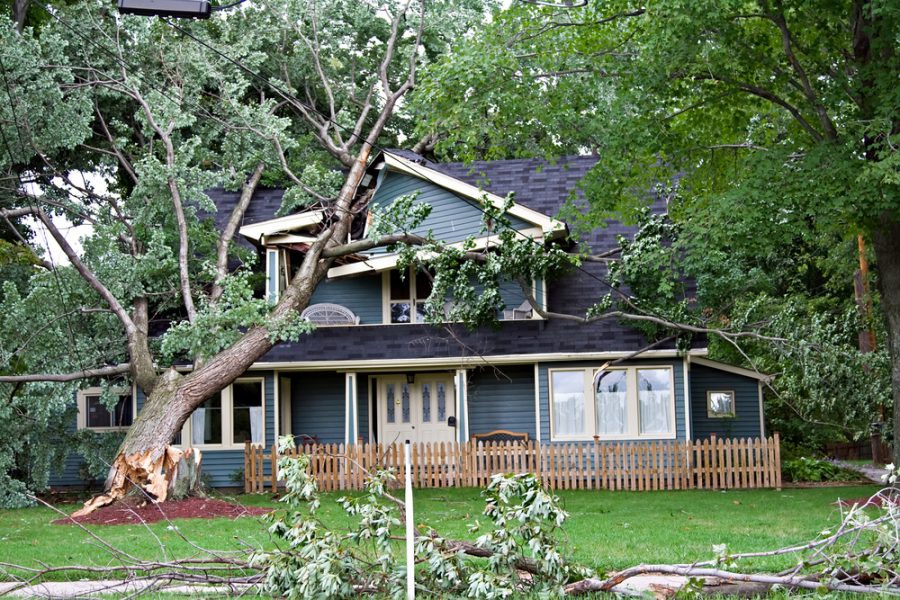 What Specific Types of Situations Can Occur to Your Property That Can Cause Damage?
Certain catastrophic situations can result in considerable damage to your property. DKI Services can take on the job of restoring your property in the event you are affected by any of them. The most common types of situations can lead to damage to your property:
• Water Damage: Water damage is among the most severe situations to property because it can cause a great deal of damage. You need the water eliminated and experts must determine the category of water damage, from sanitary to completely contaminated.
• Fire Damage: Damage to property that comes about after a fire can be absolutely devastating. Not only can the property have burn damage, but you can also be left dealing with smoke damage as well. Experts can tackle fire and smoke damage by assessing the property and restoring it if possible, as well as eliminating all traces of smoke, which can be harmful to your health.
• Storm Damage: Storms can wreak a great deal of havoc on your property, especially if they lead to flooding or damage that results from high winds hitting the property.
• Mold Remediation: If you are dealing with mold after suffering a flood or other type of water damage, you need it eliminated immediately. Experts can take care of your problem by completely removing the fungus, which can lead to a number of health problems.
• Tree Removal: An overgrown or fallen tree can cause significant damage to your property. Having a team of experts come to remove it is the best way to salvage your property.
What Will Happen to Your Belongings While Experts Restore Your Property?
Certain situations require that the contents of your home or business be removed for some time and temporarily placed in storage. This allows for the team of experts who are assigned to restore your property to more effectively do their jobs. They can create a more comprehensive plan for both cleaning and restoration. It is a more cost effective and easier way to work on the restoration of the property.
After the professionals are finished with the job, your belongings can then be moved back to the home or business. There is a good inventory procedure documented by DKI Services that is called "Contents Pack-Out and Storage" for this procedure. Your items will be returned to the property with care and an inventory list is included to ensure that everything is there.
The Cleaning Process
When DKI specialists work on restoring your property, they will do so to bring it back to the condition it was in prior to the catastrophe. For instance, if you suffered a fire and smoke damage, your property will be restored by eliminating the damage and all smoke odor. The professionals clean many different valuable items, including leather and suede, linens and bedding, wedding gowns, rugs, blinds and shades and more.
If you need assistance in restoring your property after a catastrophe, contact DKI Services at your earliest convenience at 888-502-4795.