There's a clear difference between standard security cameras and smaller spy-related ones. They can be used in different applications and structure. One can be useful for one application, but not with another. For this reason, we can't say that spy cameras are better than standard security cameras, or the other way around.
The whole thing could depend on specific application and how we want to use the camera. One big difference between these cameras is their size. Spy cameras with their wireless receiver and transmitted unit could be less than $25 complete. The price can be so low that we may think that we are buying a disposable camera unit.
However, low-end spy cameras could be limited to only video and audio recordings. As comparison, low-end security cameras are often available for more than $100; but they are often already be equipped with wireless transmitters, infrared LED and weather-proof casing. Mid-range spy cameras would still be available for less than $100, but likely more than $50.
Security cameras with similar capabilities could be about $250, with all parts and features included. The more expensive models of spy cameras can be about $150 and they may already be equipped with motion detector, face recognition and night vision.
Top end security cameras with similar capabilities could be available for nearly $2,000. However, they still have the advantage of having more power optical performance, with high resolution and wide angle cameras.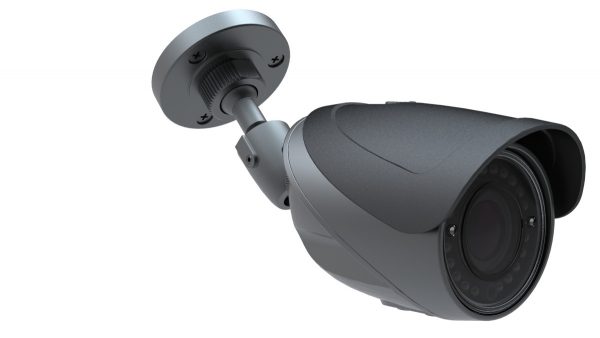 Fortunately, security and spy cameras are easily obtained in many stores. We can find them in DIY stores, home specialty shops and electronics sellers. Unfortunately, spy cameras obtained from local stores can be more expensive. In this case, we should do online search and we should be able to find many sellers in specific listings.
Average consumer should be able to choose and purchase a wide variety of cameras from global and local sources. We shouldn't be reluctant about choosing the proper models. In this case, our best bet is by reading reviews from specific websites. There are websites that are dedicated for reviewing various cameras. Some models may be more obscure and we can't find reviews for them easily.
However, we could still read user reviews in many online stores websites. This should be a good way in ensuring that we could obtain good products for our activities. We should also consider buying products from Chinese manufacturers. Although Chinese products are often noted for their poor quality, but they are able to decent models nowadays. These products are also known for the astonishing low prices, so they can provide features not available on Western-made products from the same price range.
Regardless of what models we choose, security and spy cameras are known as fantastic devices and they can provide our home and business sorely-needed boosts in terms of systems. Many of devices are available in many sources and we should be able to maintain multiple good prices, with good assurance and security.