Networking Events have been known to get a bit of a bad rap. They're often seen as boring, time-consuming, and generally a waste of time, it's not as easy as it once was to convince people to attend your event. Business owners have a hectic timetables and with little to no time to meet people it can become difficult for those to network. So when hosting as event, you need to convince people that your networking event is there to help business owners, or associates to meet one another and share their experiences.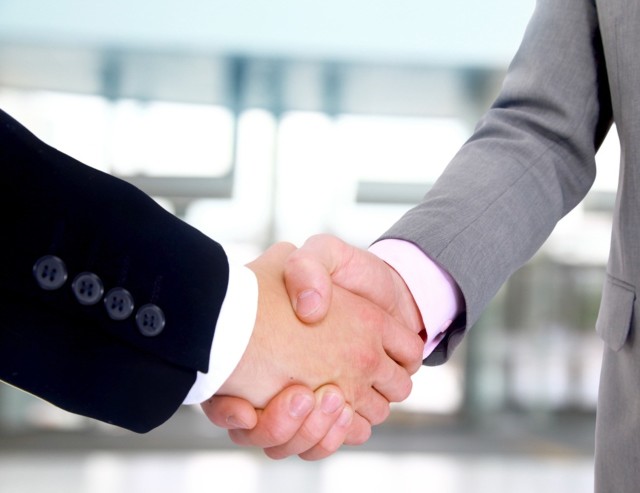 It may difficult and time consuming, but hosting a networking event can be beneficial to your business and to others. We have come up with 5 tips for hosting a networking event!
Choose the Right Venue
Almost every venue will allow to hold a networking event, however it is important to choose it wisely. We recommend finding something a bit different/exciting about your venue. Not only will it get people through the door- it's a good talking point!  Some hotels will give you extra space with amazing views once you hire their spaces, so it is all about digging through and finding the right space. Some venues can help you with the logistics of the event, minimising any sort of frustration that can be caused by hosting. Sometimes, the better the venue the smoother the event will run.
Control & Security
Simplicity is really helpful when it comes to controlling a networking event, as it will help control the masses of people attending. There are apps and registration methods that can help. A way to control flow is via the distribution of wristbands or Lanyards. These to help monitor those coming in and out of the event. Wristbands can also be beneficial when you are hosting an event that is charity related, as they can be personalized for any occasion.
Socialise
Delegates can sometimes feel awkward and uncomfortable at these events, to it's a good idea to try and help them feel at ease. Your guests will appreciate it if you take the time taken to greet each and every person at your event. Take interest and listen to what your guests have to say and they will remember exactly what you've achieved yourself.
Be Helpful
It is important to remember that people are there to speak to one another and network. If you know two people who can help one another, connect them and allow them to work together. This will show that you care about the individuals, rather than simply allowing them to coincidentally bump into one another. This will all be beneficial to you and help you build trust with others.
Get Feedback!
Once the event is finished it is important to get some good honest feedback that you can take on board for future events. Your guests will also know influential people and they may also attend at your next event. Improve with each event and you'll see your networking events thrive!
Whether you're starting your own business, searching for the perfect co-founder, transitioning to a new job—networking can be your life support, so do it right! Hopefully, these checklists will help you to host business networking event successfully.