The world is a stressful place to live in and as such requires a positive outlet that will help mitigate the effects of stress and distractions on the body. One of the best stress reliever is taking a boxing class. Being a professional boxer helps you prepare for an unplanned event like having to defend yourself when your life is on the line. Boxing classes also help you tone your body and makes you feel relaxed from work stress. By signing up for boxing classes, you can learn the techniques and skills required to become a professional boxer.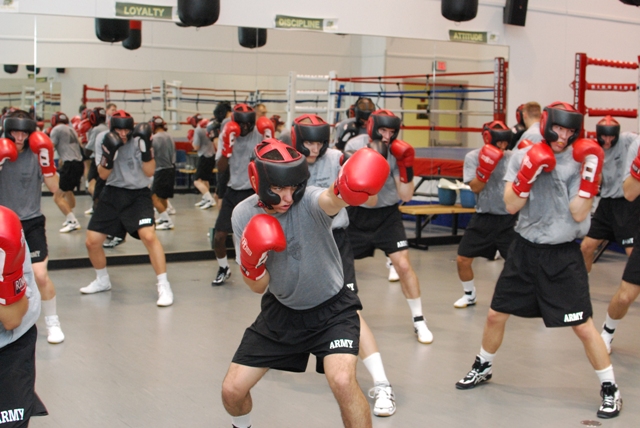 Boxing has turned out to be one of the most popular activities amongst those looking to work out and increase stamina. This sporting activity will help keep all parts of the body in good shape beginning from the arms to the tip of your toes. If you are considering taking up boxing classes, you need to be maintain optimal focus and concentration.
Boxing Tips
Boxing is a strenuous activity that not only helps increase physical fitness, and relives stress, but also in building stamina and endurance. Before taking up boxing classes, it is recommended you consult with a health professional and have yourself examined. The result of the assessment will determine if you are physically fit and capable of taking part in boxing. Once you've been approved by the doctor, then you should go get yourself all boxing gear and equipment including hand wraps, head protector, mouth piece, and most importantly boxing gloves. All these boxing gears are a necessity if you are to survive boxing classes without sustaining severe injuries.
As a new comer in the world of boxing, you should find yourself a good boxing facility with the best trainers equipped with proper boxing skills and techniques. With a little research on your part, you will find the perfect boxing gym in your locality. A good boxing gym should have all facilities required to help enhance your boxing skills including a boxing ring, mirrors, different punching bags and other gym equipment. All routine exercises to be carried out should be recommended by a talented and professional trainer.
One of the most fundamental boxing elements is learning how to throw a good jab. A jab does not only imply throwing powerful punches at your opponent, but it is an art that needs to be mastered. With constant practice and training and with the help of a professional trainer, you can learn the techniques of jabbing. Asides jabbing, another great element in boxing to learn is foot and leg work. Proper foot and leg work is key to becoming a professional and skilled boxer. In order to outshine your opponent during a boxing challenge, you need to have a well guarded foot work that help keep your body fully balanced. With a good foot work, you will be able to throw such powerful jabs at your opponent while maintaining a defensive and strong posture.