If you have already selected your new four legged family member, there is some basic training that needs to happen as soon as they arrive at the family home. Start as you mean to go on with a puppy, as this makes it clear what they can and cannot do, and with the right coaching, they will soon slot into the daily routine.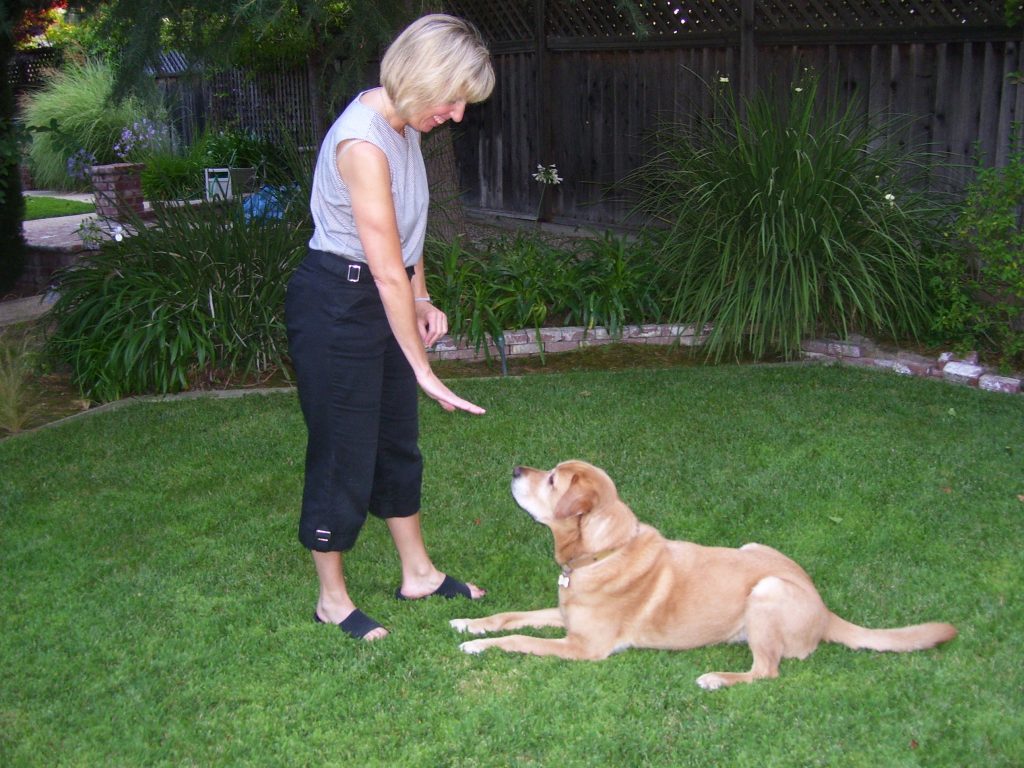 Your puppy's name is important, and it needs to be something that he will easily recognise and preferably not too long. A catchy word that ends in a consonant sound is ideal, and he will soon recognise his new name and come running whenever you call.
This is obviously very important and with consistent repetition, he will soon learn where to do his business. Introduce tasty chews at the very outset and use the reward system in every aspect of his training which will help him to understand what you want him to do. Very often, a naughty dog is not intending to be troublesome, he just doesn't understand what is required of him, so always try to make it clear when you ask him to do something.
Your dog will want to chew just about everything he can get his paws on, which is why he must have his own toys. Hide bones work well, or any toy that is made from durable rubber, and whenever he bites anything else, replace it with his chew toy and he will soon get the message. Biting and gnawing are essential activities for a puppy, as it strengthens their teeth, and if he has his own biting items, your shoes and the newspaper should be safe.
Dogs are very intelligent animals and once you have a set routine, it won't take long for him to know the drill. He will begin to associate words or actions with certain activities and consistency and repetition are what is called for.
Whatever the breed, your puppy will require daily exercise, and it might help to research that particular breed on the Internet. Of course, you will have to teach him to be comfortable on a leash, and that shouldn't be a problem. If you plan on taking him in the car, start this off early and he will enjoy the ride. Dogs do like fresh air when in a moving vehicle, so have a rear window open slightly, and make him understand that travelling requires him to sit quietly. Give him lots of affection the first few times he is in the car, as the experience can be a little overwhelming, not to mention the fact that he will be wondering where he is going.
It might be a good idea to take out some form of pet insurance, and most companies will accept dogs over 8 weeks old. There are several policies available, ranging from accident only to fully comprehensive cover, and the insurer would be able to give you the details about cover. Some breeds are high maintenance with long coats and grooming schedules, and if your puppy belongs in this category, it might be worth taking out comprehensive pet insurance, which covers grooming and micro-chipping, which should be done anyway.