It is important to understand that commercial businesses could have many kinds of risks. In this case, they should have proper coverage to protect their business operations. The truth is that we can find many types of insurance policies that would protect many things.
Often, we could hear people insuring strange things, like their legs and facial appearances, especially among professional athletes and celebrities. This also applies to our businesses, regardless of their size. There are unthinkable things that could happen, so it is important for us to find ways to prevent bad things from happening.
If we have many employees working for us, it is a good idea if we have provide different kinds of insurance programs, including those related to disability and workers' compensations. In some areas, business insurance policies are not required, but we should make sure that we won't lose everything if something terrible happens.
Before starting a business, we should check with the state requirements. Regardless of the local laws, it is highly recommended to have some form of insurance policy in place. Here are common commercial business insurance that we should consider: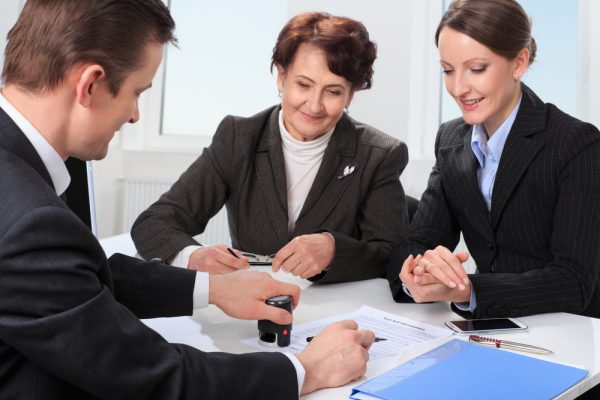 It is a popular type of business insurance and could protect many things, such as negligence claims, accidents, properly damage and injuries. These policies could be designed to properly protect our company in many situations, including if someone plans to slander the reputation of our business.
These things are often lumped into standard general liability insurance. However, they can be taken out and offered independently. In this case, we should pay a close attention to our requirements and we need to consistently review our policies. We should consider common perils, such as crime, fire and flooding that could cause business interruptions.
It is an important insurance to cover financial losses if our products turn out to be defective. This is something that can affect consumers, especially if our defective products cause injuries or other bodily harms.
In a high risk company, life and disability insurance policy can protect employees in the long run. They will be protected against anything related to death or disability.
Many businesses require cars and other types of vehicles to keep their operations running. These assets must be protected, in case something bad happens, both to these vehicles and drivers.
In some cases, our business could be interrupted due to different factors. As an example, an accident could shut ur company down. This will result in a loss of money and time. Specific area could be prone to different circumstance and disaster. It means that our company should be protected against this kind of occurrence.
Home business insurance is an important factor that small business owners should consider. Fire and flooding could actually terminate these companies permanently. This insurance should pay out enough money to make up for various financial losses that happen on the premises.