Marriage is always a two way road that is walked by both husband and wife. Sometime this road seems a bit dull and then you need to spice it up with some nice dating, vacation, gifts, etc. If you are bored in your marriage now, and your anniversary is still six months away, so don't wait for that long and do something right away. The moment called present is the best time to improve anything and everything. Here lies some of the surprise ways to impress your wife and add some energetic romance in your marriage.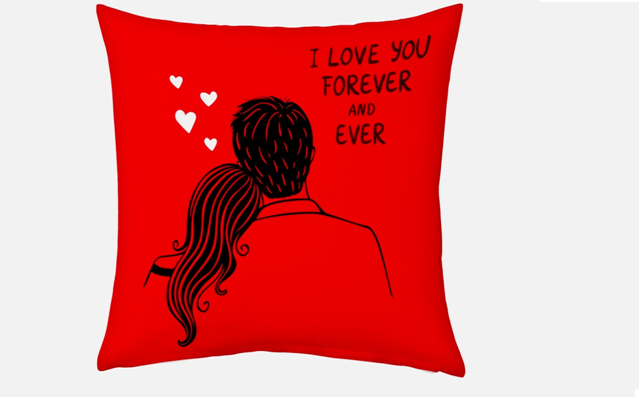 Sometimes, we don't get hurt by large incidents but a small mishap makes a lot of difference. Greet her every time you leave and return home. And while greeting her don't do that as a shabby duty but have that charming smile on face.
If you have kids, you have to spend time with kids once you return home because children are not only her duty but yours also. So, once you are home, play with the kid in park, narrate stories to him/her, help doing the homework, and help the kids fall asleep. She would feel nice because she also needs to relax.
On every weekend, bring her a bouquet of flower and a chocolate or cupcake. Flowers and cakes are not only birthday or anniversary gifts, but can be gifted to wife on any occasion. After the weeklong work, flowers and cupcakes would give a kick start to your weekend activities.
Once in a week plan to cook the dinner yourself giving her off from that duty. In fact one of the known married couple I know happen to share the responsibility of cooking and cleaning alternately. It means the week, when you are cooking, your wife would clean and vice-versa. These sharing of work is very important for a long run of happy marriage.
When you both are fighting you should not go and share it even with your best friends. Sharing about home stories with the outer world makes the situation worse and the people outside have a good laugh. Learn to deal with it by discussing it out with your wife.
Compliment her often. Even when you don't like a certain recipe of lentils, praise her good work because she has cooked for you out of pure love.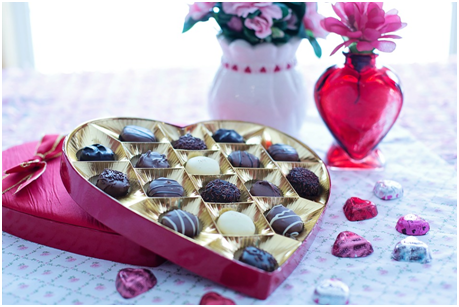 Encourage her to go and meet her cousins, siblings, best friends at least twice a month and also support her fully for an all-girls night out. She would have more respect for you.
Who said that Valentine's Day is about the youngsters in love? It is very much for you married couples also. Get jewelry, garments, foreign trip, or spa retreat as a Valentine gifts for wife every year.
So, see being in love with wife and keeping interest in marriage is so simple and easy. All you have to do is respect each other.