Guys often make the mistake of putting together an outfit, only to realize that they don't have the right shoes to go with it. Instead, you should start with a great pair of shoes and work your way up. If you're having trouble finding a shoe style that works with a lot of different outfits, invest in a pair of neutral trainers. They're so versatile and comfortable that you'll wonder why you waited so long to get them.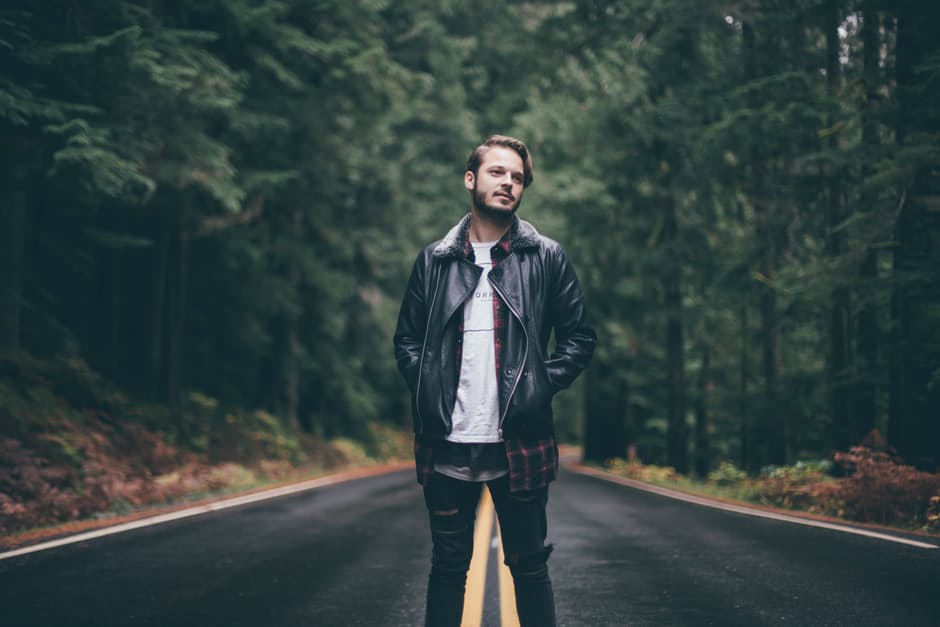 Check out these 5 easy ways to incorporate trainer shoes into your style. 
1.

 

Shorts
A great summer option is shorts paired with casual trainer shoes. You'll stay cool and comfortable in the heat, and the support in the trainers are great for walking around. These shoes go best with more casual shorts, like a colored denim or khakis, and you can mix and match fun, bright patterned trainers a lot more easily in the summer.
2.

 

Chinos
A really versatile look for spring and summer are slim-fit chinos and trainers. The chinos are a lot more breathable than jeans, and they can be worn anywhere. The cuffed bottoms work well with trainers because you can really see the shape and design of the shoe, versus jeans that cover the top of the shoe. Throw on a button-down shirt, and you've got a fresh, clean look for work, lunch dates, or nights out with friends.
3.
Skinny
Denim
Slim-fit denim can make you look so polished and put-together, but make sure you get the right fit for your body (meaning, no jeans that look like they were sprayed on). Jeans can work with a lot of different shoes, but trainers work well with slim-fit jeans because they help create a fluid line from leg to toe, but make sure you keep the colors muted and neutral. Top the outfit off with a great-fitting sweater, and you'll have a polished look for spring and fall.
4.
All Black
Give yourself a mysterious, brooding vibe with head to toe black: think black jeans, black button up, and black trainers. Throw on a black bomber jacket, and you've got one of the hottest looks of the season.
5.
Track
Pants
Sundays were meant for living in track pants. Luckily, men's fashion has caught up enough that you can now find slimming joggers that are stylish enough for every day wear. However, the cropped, gathered ankle can make it tough to find shoes that work. Trainers are a great alternative to sneakers, and they help make your outfit look intentional—not like you just rolled out of bed or are heading to the gym. Make sure your trainers are clean and well-kept to keep this look fresh.