Putting your home on the market can be stressful. It will take some time to find your potential buyer. How do you plan on making your home stand out. There are many ways to enhance your home value. Here are some good tips that can help you to find buyers.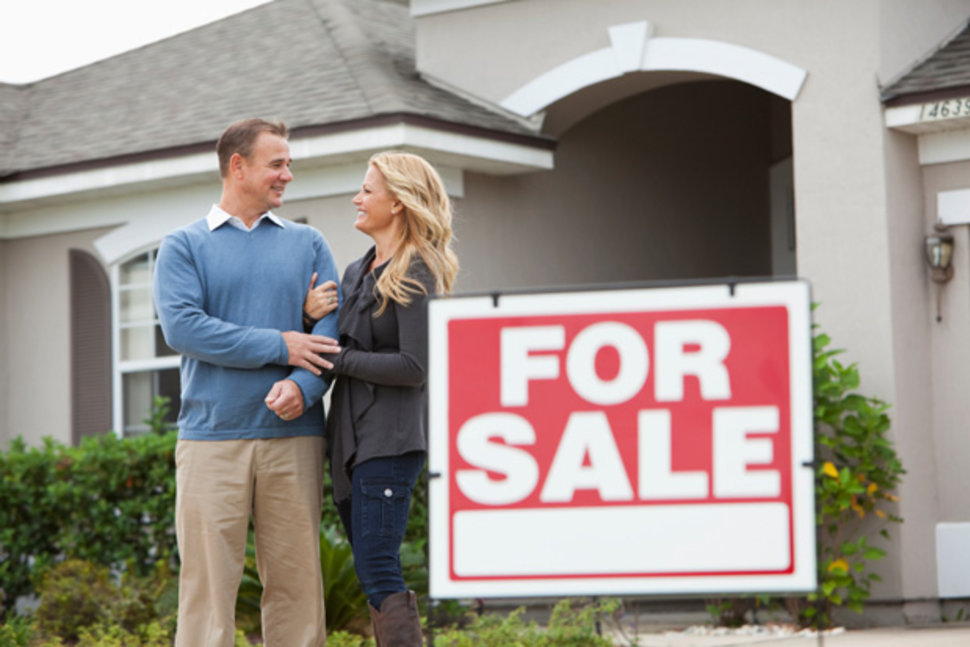 Online Marketing
Many buyers planning to choose online advertisements of homes, instead of physically looking at properties. Online advertising is one of the best and easy way to find buyers.  you need to put better quality pictures of your home. Selling your home – especially if you've never done it before – can be surprising. Online marketing will take your home in front of potential buyers.
Make the First Appearance of your House Impressive
If your property is not a good look, you will lose a good chance to sale your home, Homeowners Will Likely Sell Below Market Value. You need to maintain attractive front look that is important to your home value. You should maintain beautiful gardens in front of doors and window frame. Hanging baskets and window boxes in front of a property is always to make it more presentable. Sometimes well maintained garden can play a key role in the deal.
Pricing It Right
Regardless of how you restore and stage your home, it is still important to the domestic price. Contact a local real estate agent to see property values in your area, go to the online real estate sites. There are many sites available on social media. The listing price of your home is not out of line with other comparable homes. Leave the decision yourself in the shoes of the buyer and try to determine what might be a fair price. Friends, neighbors and real estate professionals will help you to get good price value.
Everyone seems to have the market value of their own property. If you want to sell your home quickly, Be prepared to lower your expectations if you want a clean, quick sale.
Improve Your Home
You need to redecorate your home, Also you can fix what is obviously damaged. Fill the hairline cracks. It can cut your pocket money. well painting walls helpful to reach the good price value. Better to minimize personal possessions such as photos. You need to concentrate on your first impressions. Enhance the quality of the garden. Also maintain proper the communal areas.
Choose the Best Buyer
Once you decide to sell your home with a reasonable market price. Then next step is to choose potential buyers.. Cash buyers who do not need a mortgage. It's a good idea to think about the price. You need to know how quickly you need to sell.