Tablets are no longer considered as high-end devices and they already become items that are commonly owned by people. These devices are usable for personal, business and education applications. They are available in different designs and some of them can be attached with physical keyboards. Tablets are built around a large touchscreen display and can be used for various purposes.
The wide popularity of tablets has encouraged manufacturers to produce ultra-cheap models and many of them can be obtained for less than $100. Concerns are raised about the quality of these devices and it is possible that we will harm our personal and business situations by relying on these cheap tablet models. Many of these cheap tablets can be obtained in China.
Apple, Samsung and other popular device manufacturers have enjoyed global success. Dozens, if not hundreds of brands have emerged from China and for years, they have been releasing a plethora of Android tablets. Many of them are incredibly cheap and seem to work rather well. However, it is important for us to take careful considerations and heed all the red flags. It is important for us to steer clear of the likely things that can cause things to go wrong.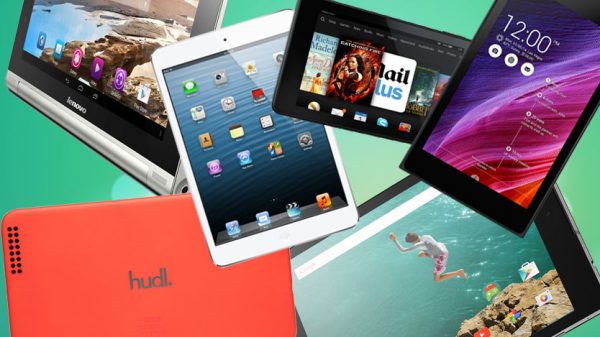 As an example, these devices can have weak hardware configurations, making them much less usable for high-resource utilizations. Various deficiencies could make these tablets worthless for our typical business and personal purposes. As an example, we may not be able to run multiple high-resources apps, because these tablets only have 1GB of RAM or even less. They may have Internet access, but could be limited to GPRS/EDGE; which is virtually unusable for today's online purposes that require much higher data transfer just to load a single page. The WiFi module could be weak that it doesn't have the capability to connect to the wireless network at farther distance.
It doesn't mean that we shouldn't purchase affordable Android tablets; but we should be careful not buying less usable products. It is important to take careful considerations on various elements. All pertinent specification details should be listed as completely and accurately as possible.
This includes processor, GPU, internal storage, RAM, battery type, dimensions, weights and other specifications. If we want to choose a low-cost tablet it should have at least quad-core processors and chips made by MediaTek are decent enough for casual purposes. The size of the display determines the dimension of the tablet. Because low-cost tablets have thick bezel; they will be noticeably larger compared to higher-end models with similar display size.
One of the common features of low-cost tablets is that they often have SIM slot and standard voice call/SMS functionality. This is something that we can't find easily on higher end tablet models, including the Apple iPad. Although not many of us would make a call from a tablet, we could easily access data access from our provider. These cheap tablets often have 3G connectivity, but we should aware that some of them could have only the slow GPRS connection.