It is extremely important that you find a mortgage broker whom you can easily work with. He must be someone who knows a lot about this field. It might be a challenge though considering the number of options available. There are 5 ways for you to narrow down the choices and land the best partner for this endeavour.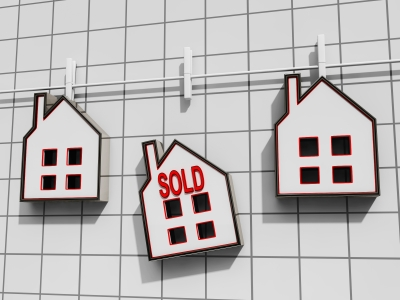 Recommendations. Ask for recommendations from those whom you know have just recently bought a house. They can recommend their broker to you if they think the person is worthy of recommendation. If not, you might need to look for other choices. At least, with people you know, you can easily get the best answers.
Good reviews. You can also go online to search for information about a particular broker. There are online forums where people discuss their thoughts regarding mortgages and brokers. You can get ideas on where to find the best person for the job or whom to avoid.
Reputable firms. It is always good to partner with firms. They employ only those who are qualified for the job. They have a reputation to maintain. Therefore, they will give you someone whom you will be satisfied working with. Rest assured, these are still independent brokers. They work for a firm and not a bank. Therefore, you can expect bias-free recommendations.
Local popularity. You might also check out who among the local brokers are popular. They are popular for a reason. If they have proven their worth in this field, they are easily the top pick of the locals. You can ask local residents and see if you can get the right person for the job.
Check credentials. You should also check if the mortgage broker has a licence and documentation to prove that he is worth it. He must also have worked with other people before, so you can verify it. If you can find someone who is legit and can really give you the best choices for banks and lending firms, then you are heading in the right direction.
Again, you need to be careful when narrowing the options down. There are a lot of them to choose from and it can be confusing at times. You need to know exactly what you want from a broker. Then, removing the others on your list won't be a big problem. It also does not hurt to seek help from those who have just bought a house.
With the right broker by your side, getting your dream house is definitely possible. It is just a matter of time before you finally have one working with you.