Houses can start to get pretty cramped as your family grows and you accumulate more and more belongings throughout the years, but moving house can be more hassle than you can handle. A house addition could be exactly what you need to make your home fit your growing needs, and there's so many ways to do it. Check out these creative ways to expand your house in any direction.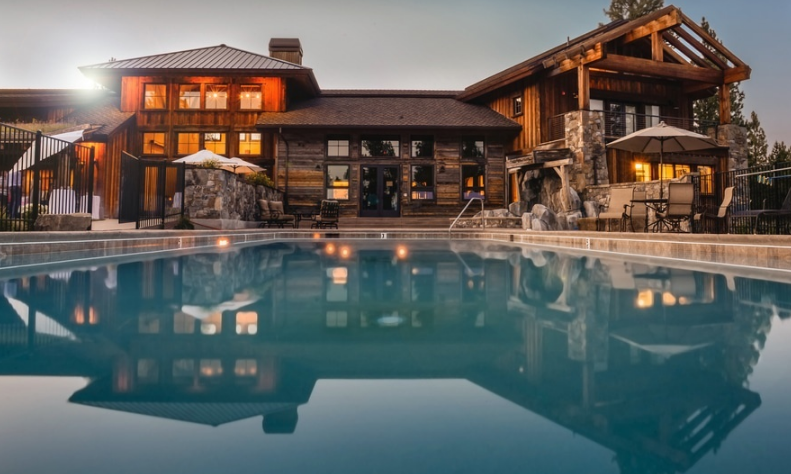 Granny Flat
A granny flat is the addition of a small house or apartment to your backyard. This addition is perfect if you have any unused land on your property and can be surprisingly affordable because it's a ground floor addition. You can get custom made flats, or pick out a great pre-made design that suits your needs. Granny Flats Australia  you with extra space that can be used as a guesthouse for visiting relatives, a home office, or even a profitable rental property.
   One Room at a Time
House additions can be pretty costly, especially if you have a large addition in mind. They can also be quite disruptive to your family life. Try adding on one room at a time to minimize the upfront cost and the chaos. Once each room is completed, you'll be able to use it for storage or living space while another part of the house is being worked on.
   Deck or Patio
You might find that a deck or patio is enough of a square footage increase for your home. It will definitely save you thousands of dollars to keep it this simple. An outdoor area doesn't have to be boring: treat it like another room in your house and decorate it with lighting, seating, planters, and more. You can add in an enclosed fire pit and use your outdoor space through several seasons.
   Second Story
It will cost you more to build upward, but if you live in a busy urban area this might be your only choice for expanding your house. Make sure you comply with city regulations about the maximum height allowances for houses and that you use a reputable contractor for this type of big project. An upward expansion can be a lot more time-consuming and disruptive, but you'll gain a whole extra floor worth of space and that itself can be invaluable to a growing family.
   Maximize Current Space
When considering a home addition, it's important to make sure you're already maximizing the space you currently have. If you have a garage, it can be so simple to just add a loft above the garage or a large balcony. These are much simpler projects than an entire room addition, and they can be a huge selling feature for your house.
   Garage Conversion
Garages are a great opportunity for extra space if there is simply no way to expand your house's square footage. The structure and wiring is already in place; you might simply have to add drywall, insulation, and flooring to make the space usable. A garage can be made into so many extra living spaces, like a playroom for kids, a den, a home theatre, home gym, and even an office for your business.
   Bump Outwards
If you can't quite afford a full room addition or you just need a bit of extra space, them a bump out could be the perfect solution for you. It's simply a square footage boost to an existing room; you can add a few extra feet to the side of the house to enhance a room. A kitchen could be made bigger to allow for an island, or a ground-floor powder room could be made into a full bathroom to accommodate older relatives. This type of addition will be less costly than adding a full room or story, and it could be exactly what you need to spice up your house.