The startup space is witnessing plenty of innovation at present.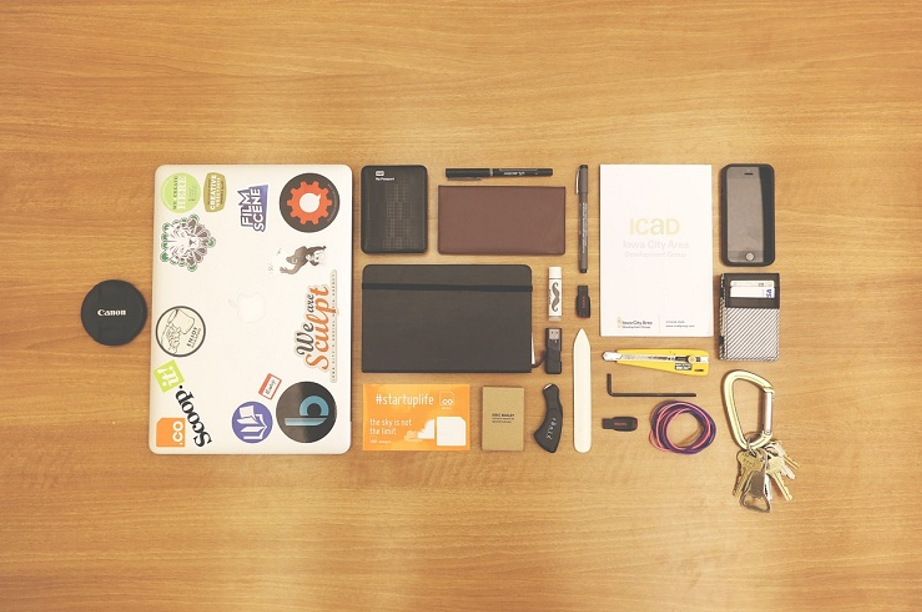 Unlike days gone by, startups find themselves in a perfect position when it comes down to deciding on a location, an aspect that for years remained quite the bugbear for both existing and budding enterprises. No longer are they condemned to the basement as they find their feet and crawl to an affluent address as they grow, something that has been a major drawback for many.
Today, whether it's a traditional brick-and-mortar office you fancy, a virtual office, or something in between, you have options. And they don't come any better than in the form of a virtual office.
For this is an option that allows startups of all sizes to afford an address at an enviable neighbourhood at a fraction of the brick-and-mortar cost. An option that doesn't force startups to re-adjust dramatically from a brick-and-mortar's lifestyle. An option that allows for scaling even when you grow to mid- or large-sized status.
Here then, are the top 10 benefits startup businesses stand to gain from basing their operations in a virtual office.
#1 Amazingly Low Overheads
Speaking from a financial point of view, a brick-and-mortar office is costly. On top of leasing or purchasing the commercial space, there are utilities to pay, furniture to buy, insurance to contend with, perks for the multiple staff on the payroll, never mind the security issue to address. Or natural calamities.
For a startup that is taking its baby steps, all these costs are just but a huge money drain. Fortunately, the emergence of virtual offices means startups no longer have to put up with these high costs. And this can make or break a business in its early days.
#2 Professional, City Centre Address – Minus the Rent
This is without a doubt one of the biggest advantages of virtual offices to any business, not just startups. The concept allows enterprises of all sizes to own a prestigious address without breaking the bank.
A prominent virtual address for business can help startups impress clients, not just with the convenient CBD address, but also with top-of-the-range meeting room and boardroom facilities, receptionist services and a slew of other offerings. Only that this time, the high costs of rent, bills, insurance and what-not are avoided.
#3 Small Companies appear Larger
With a finite amount of cash in the coffers to cater to some clerical or office needs, the vibe a business gives off may be that of a very small or inconsequential venture. It's typical, especially for companies in startup mode. They can't do anything to project that image of a company with employees aplenty.
Until virtual offices.
These come with a full-time receptionist and a host of administrative assistants to support the various operations, which is a benefit on its own.
#4 Increased Productivity
Let's face it, managing an office has its fair share of daily headaches which is the last thing a startup needs.
With a virtual office, the time wasted to run the office can be channelled to more worthwhile endeavours. Let's also not forget employees can be more productive in their working day without the daily commute times or when they don't 'have to' work, but rather, put in the hours because they really want to.
Provided they are delivering, you might as well let them choose their own working hours.
Speaking of commutes…
#5 Reduced Carbon Footprint
The daily commutes to and from work each day do not do anything to help the environment. Unless, of course, your staff walks or bikes to work everyday.
With virtual offices, however, you can boast of a green approach to business. This will appeal to both your investors and customers, never mind karma.
#6 Facilities
Virtual offices absolve you of the need to spend a fortune in the name of furnishing the office premises. They come with state-of-the-art facilities and guarantee access to equipment that would otherwise cost, well, a fortune.
Depending on the needs of your business, you may or may not need to pay for the extra provisions. And even if you did, the costs are at a mouthwatering minimum.
#7 Saves Startups the Hassle
Virtual office equals convenience. All you need is to make a booking online and voila! Your virtual office will be set up in a matter of minutes, irrespective of where you are on the globe.
And you can rest easy knowing you have an official address for just a small monthly fee.
#8 Networking
Virtual offices are a great place to meet other birds of a feather, both entrepreneurs and professionals. Being there for the same reasons that you are, it means you all have great business knowledge to share, whether it's the growing pains of starting and running a business, or just cultivating some mutual connections that are symbiotic.
They provide a perfect platform to grow your network, virtual offices, and this could just be the start of several great friendships. Or the birth of a great business idea. Or partnerships, who knows!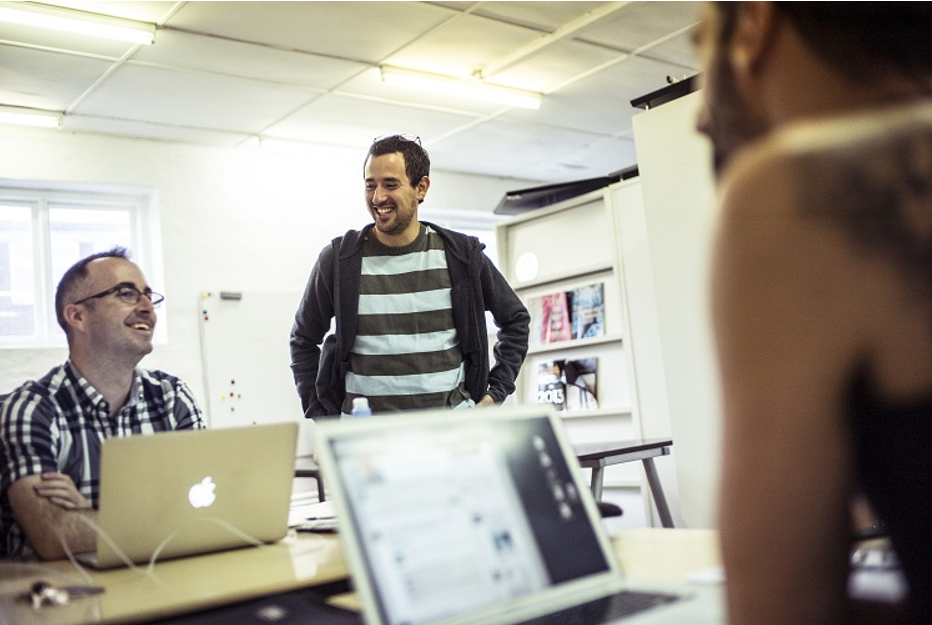 #9 Fewer Full-time Employees
As mentioned earlier, virtual offices save money for startups. And one of the ways they do this is by cutting out extra costs like employment taxes and health insurance.
The virtual workers who help in running your virtual office are either under the employment of the virtual office company, or are hired as independent contractors and thus call for less investment from the company.
#10 Adds Legitimacy
As the world continues to accept the idea of home-based businesses, there are those times when this is not usually the most ideal location to conduct business. Neither is a coffee shop. And lying to your clients about your office being painted is a race that isn't going to last.
A virtual office, however, adds an element of legitimacy to your startup since clients will be privy to an actual business location that isn't just a home. It speaks volumes for your operation, whether budding startup or established venture.
If you are torn between a traditional and virtual office, think it through wisely. It could be the difference between success and bust.