Health experts have for long recommended 'low-fat' diets to counter the obesity epidemic and to keep the heart and liver healthy. But many of them are now recommending switching to foods that contains dietary fat. This is because a recent study on this suggests that for more than a century now, there has been an increase in obesity and heart disease rates even though people have been avoiding natural saturated fats and taking artificial unsaturated fats.
In the year 1999, the Weston A. Price Foundation (WAPF) has been formed based on the research of Dr. Weston A. Price, a renowned dentist. This non-profit organization supports the intake of natural saturated fats as it says that it helps in keeping the body healthy and fit and prevents any diseases from taking place. Sally Fallon Morell and nutritionist Mary G. Enig, founded this organization. This organization claims that intake of organic foods, natural or slightly processed foods, and a meal rich in saturated fats are ideal for human consumption since they help in preventing arteries from getting clogged and also help in keeping the heart healthy. Dr. Weston A. Price who researched on the importance of dietary fat says that saturated fat can keep the immune system stronger and thus prevents deadly diseases such as cancer. Moreover, they help the renal system as well as the nervous system to function properly.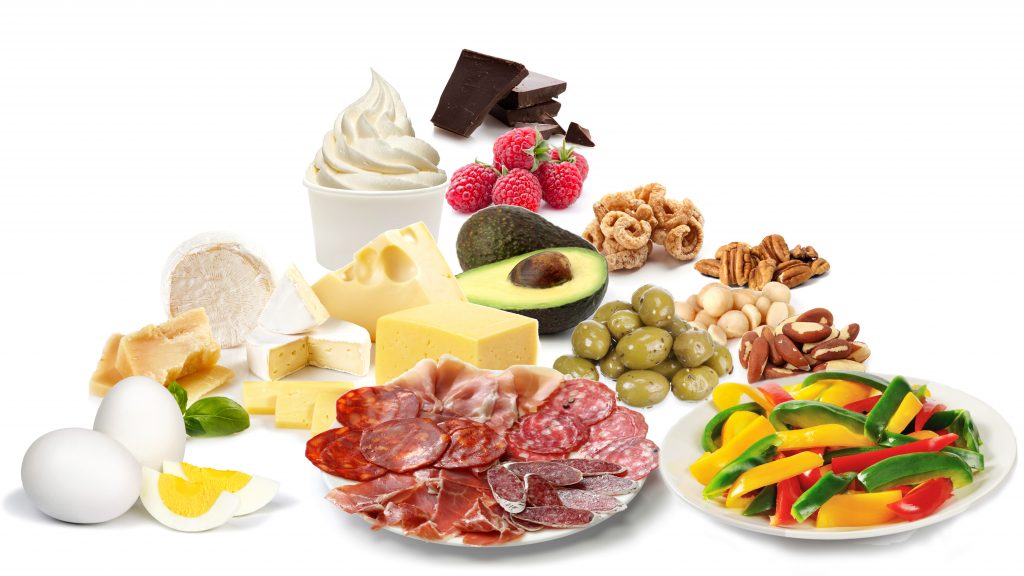 Listed below are some of the important points that need to be remembered:
By eating healthy fats one actually does not put in weight.
Dietary fat diets are in fact better than low-fat content diets for weight loss.
Nutrients are crucial for health, which is impaired when proper dietary fat is not consumed.
Saturated fat has been found to protect the liver from alcohol and medications that tend to cause serious side-effects.
Saturated fats such as natural fats from grass-fed cows do not cause heart disease.
The vegetable oil which is loaded with free radicals during processing and hardened artificially are the culprits that cause modern day diseases such as cardiovascular disease, obesity, cancer, high blood sugar level, breakdown of cell membranes as well as nervous system related disorders.
The Weston A. Price Foundation (WAPF) claims that saturated fat is the healthy fat which is usually found in red meats such as pork, lamb and beef, and also found in dairy products. Therefore, saturated fats provide an intense source of energy, and also help to repair the healthy cell membranes and restore the body. Healthy cell membranes are essential for appropriate communication in cells.
Besides this, Weston A. Price Foundation states that a pregnant woman should consume foods that are rich in nutrients such as fat-soluble vitamins. This keeps the would-be mother as well as the fetus fit and healthy. So, it can be stated that the low fat content foods should not be taken as this may increase risk of certain health problem; instead one should take saturated fats in order to stay healthy and to prevent diseases from taking place!