Since the success of Baghera wines  by selling the most expensive wine bottle, millions of people especially wine lovers have deepened their interest and love for wine tasting.
There are numerous tips to make of you a good connoisseur of fine wine. Live the experience on how to taste a wine in order to develop your knowledge about wine. Baghera Wines organizes master classes to introduce you to this exquisite experience. In fact, it is not everyone who can distinguish wine tastes, but it is possible to learn !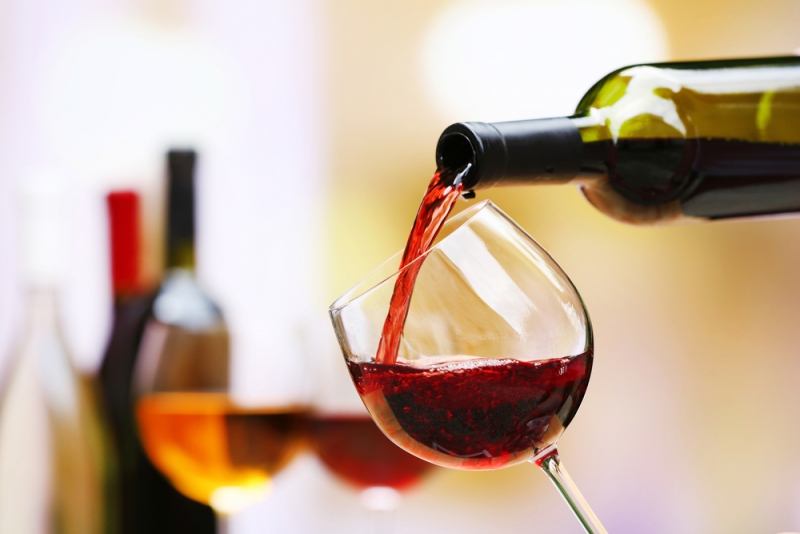 How to taste wine
Wine tasting will allow you to refine your palates. It is also addressed to everyone, as each individual can try wine tasting while applying professionals' methods. First you have to look at the wine. You must inspect its colors through a neutral lighting. See the color and viscosity. Then, you smell it and identify whether the wine is composed with fruits or not. You can taste it by using your tongue. In fact, our tongue can easily differentiate salty, sour, sweet or bitter.
The aim of wine tasting
Through the experience of wine tasting, you will have the occasion to discover new wines. For example, you can choose the Balanced Cellar which consists in combining vintages, prices and drink windows. In the balanced cellar, you will have wines that you can take for any occasion such as white, red, young or mature wine. On the other hand, the instant – gratification cellar is made up with fine wines which are ready to be served right away. As for this cellar, it is made of older vintages such as the famous Bordeaux, Champagne, Rhône and Sauternes.
If you are usually torn by indecision, then here is the ideal solution for you. Tasting will allow you to decide which wine you need during your pre-dinner drinks, in a very special occasion or even which wines to add in your collection. And you can also help your friends and family choosing the best wines.
If you want to make a first step into the realm of wine connoisseurs, you can't miss the next historical event organized by Baghera Wines. The wine agency will be holding a special wine auction selling the last bottles of the famous winemaker, Henri Jayer. You can join this fascinating meeting for all wine lovers in Geneva on the 17th of June.