Individuals who are disabled are no strangers to facing difficult challenges, whether it's how they maneuver in a home or how they can take part in activities that others are doing. When it comes to camping, in particular, these challenges can be exacerbated and leave many with the impression that it's not something they can do. Fortunately, that's not necessarily the case. The tips below can help anyone with physical limitations enjoy the great outdoors just as anyone else would.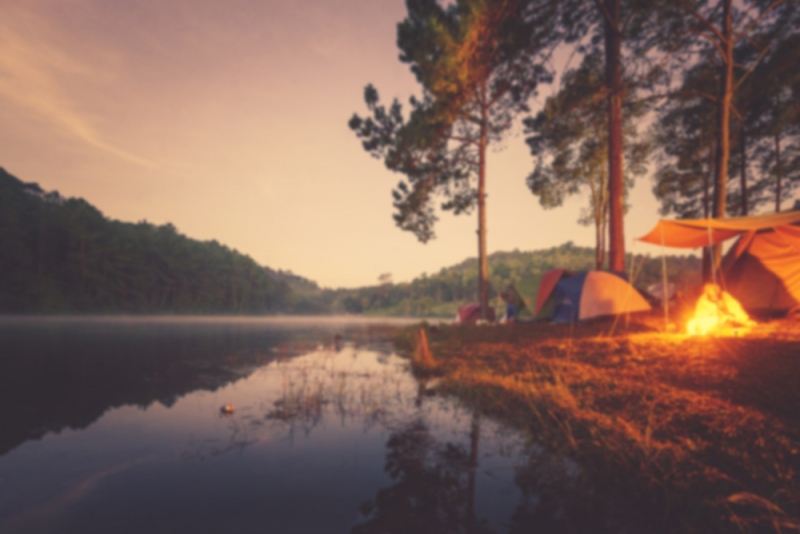 1. Choose Camp Sites Wisely
There are many campsites that feature accommodations for individuals who are disabled. All it takes to find them is a little bit of research before you pack your bags and head out the door. With one of these sites, you'll be able to embrace the outdoors with more comfort.
2. Try a Day Camp
If a traditional campsite isn't an option, then a day camp that offers special programs for disabled individuals is worth considering. Camp Barnabas (which you can visit at https://www.campbarnabas.org/) is an example of a day camp like this, as it offers programs to disabled individuals and their families. Places like this have special equipment, unique activities, and highly trained staff members to ensure a safe and fun experience for each individual.
3. Travel With a Team
It's always important to camp with individuals who best understand how to care for you and properly handle your limitations or challenges. From knowing how to load a wheelchair in a car to being able to help with meals and hygiene, their assistance can ensure you have a good time.
4. Bring the Right Supplies
There are a wide variety of camping tools and supplies that are specially designed for individuals who are disabled. This includes handicap tents, portable toilets, adaptive hunting/fishing gear, and so much more. With these supplies on hand, it will be much easier to take part in different activities on any type of camping or outdoors trip.
5. Be Positive
Are you worried you're not going to have a good time? Stop and think about the positive things you'll experience by going on an adventure. By anticipating the activities you'll do and talking to your friends about the experiences you want to have, you'll look forward to the trip that much more. You deserve to enjoy all that the outdoors has to offer.
Camping with Disabilities
Camping as a disabled person is something that can be done more easily with the tips above. Whether you choose to go to a place like Camp Barnabas or you start out with a small trip to a local campground, you can have an amazing time that isn't ruined by any physical challenges you face. In fact, those challenges can help you build self-esteem while seeing just how truly strong you are.