While some men and women spend years going to college, studying political science and gaining more experience before entering the political arena like Mike Crapo did, others use their fame to find success as politicians. Ronald Reagan is probably the best example of an actor turned politician. After years of starring in films on the big screen, he became the Governor of California. He used that position to transition into other political roles and later became President of the United States. Other famous actors also became politicians over the years.
Jerry Springer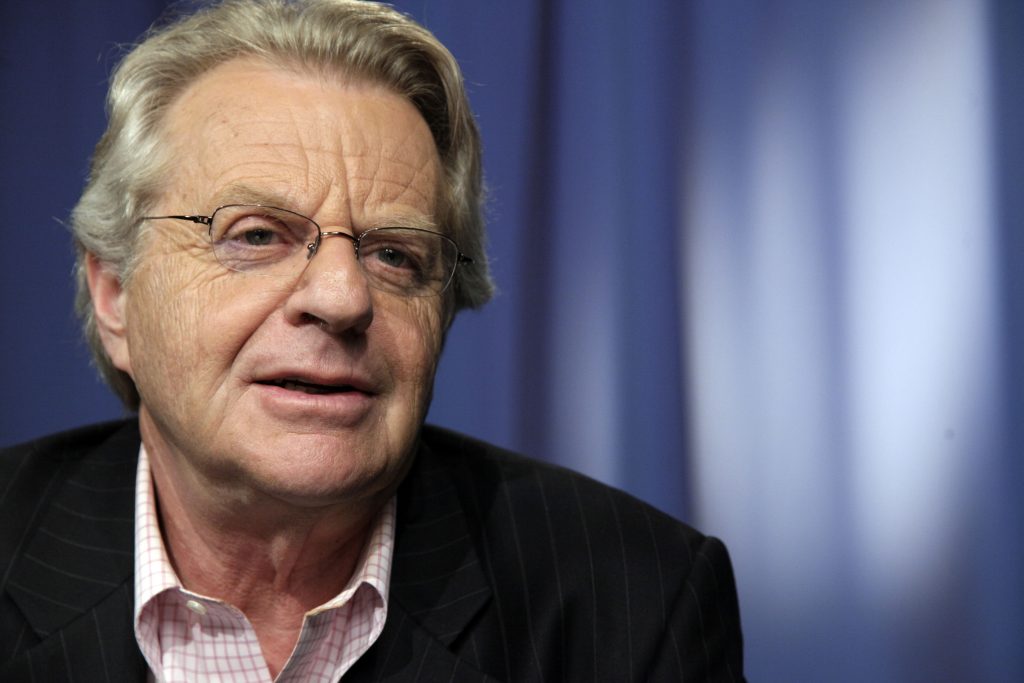 Jerry Springer is one of the best examples of someone who used his fame as a politician to become a celebrity. Born in England, he moved to New York with his parents and worked for Robert Kennedy before running for a seat in Congress. Springer later served on the Cincinnati City Council and decided to run for mayor of the city. Not only did he win, but he gained a strong reputation as a politician who actually cared about the city. After losing his bid to become the state's governor, he parlayed his fame into a hit television show that still airs today.
Arnold Schwarzenegger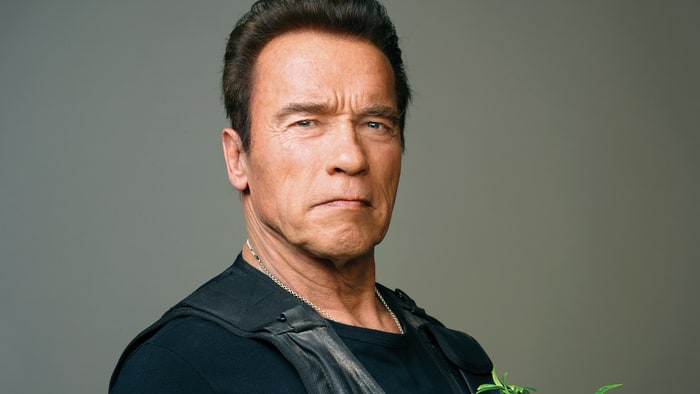 Thanks to roles in films like "Terminator" and "True Lies," Arnold Schwarzenegger became a household name. He was one of several celebrities who ran for Governor of California, including Gary Coleman and others. Schwarzenegger previously served as the chairman of the President's Council on Fitness and Sports. He became the state's 38th governor in 2003 and held the position until 2011. Residents of the state were so impressed with the hard work that he did and with how much he helped the state that some want the government to change its policies to allow Schwarzenegger to run for president.
Sony Bono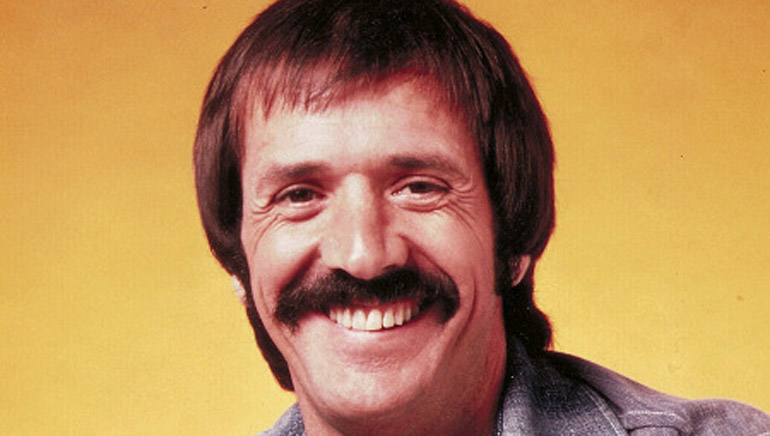 Singer and actor Sony Bono gained game as a member of Sony and Cher, a singing act he formed with his ex-wife Cher. The two had a hit television show that featured their acting and singing, but after the show went off the air, the former couple filed for divorce. Bono later remarried and decided to focus his energy on helping his adopted home town of Palm Springs, California. He served as the city's mayor for four years and then won a spot in the House of Representatives. Bono helped bring attention to the environmental problems found in the Salton Sea and championed a popular copyright bill.
Shirley Temple Black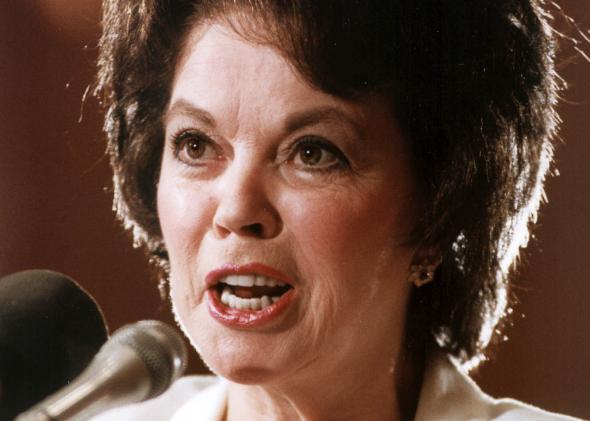 One of the most famous politicians in history was Shirley Temple Black. Known for her roles in a series of hit films, she ranks among the top child actors of all time. President Gerald Ford appointed her the Ambassador to Ghana in 1974, and she then became the Chief of Protocol to the United States. The former actress also served as the Ambassador to Czechoslovakia for three years later. Politicians today like  Senator Mike Crapo can learn from some of the work she did while in office.
Another famous example of a celebrity turned politician is Donald Trump, who appeared on several reality television shows and in films before becoming President of the United States. All these examples show that name recognition can help actors win a spot in a public office and help those who voted for them.