It's Christmas time once again, and the season is bright with merriness and cheer. But if you are under stress because you've been delegated to host Christmas dinner this year, there's no need to fret (or panic) just yet. You can still host a beautiful, delicious, and memorable Christmas dinner without too much fuss. Here's how to make hosting Christmas dinner an easier, more organised, and less stressful affair.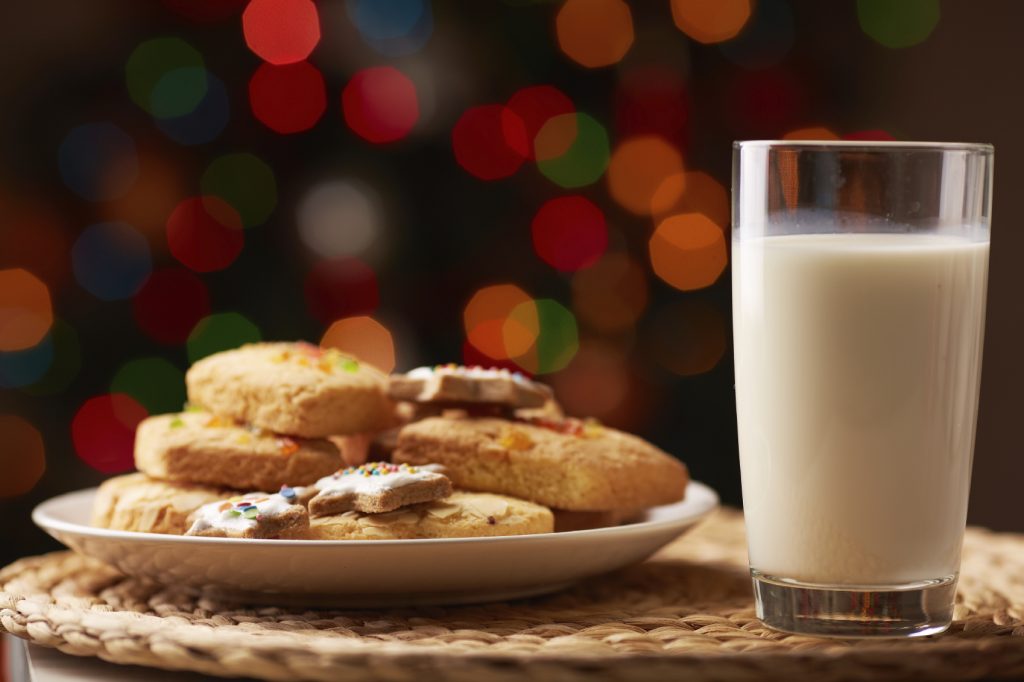 Determine what kind of dinner you will have
The first step is to determine what kind of Christmas dinner you will have. Will it be a sit-down Christmas dinner where each guest will be served individually, or will it be a buffet-type dinner where the dishes are spread out on the table for guests to take as they please? One tip: if you want to make it easier on yourself, you can opt for a buffet-like spread on your dinner table where guests can simply help themselves, saving you the trouble of plating as well.
Prepare the guest list, menu, invitations
The next step, once you have determined the type of Christmas dinner party you will have, is to put together your guest list, menu, and invitations. How many guests are you going to have? What will you serve? To plan a menu, you can do a bit of research on the Internet. If you are planning to have a truly traditional Christmas dinner, make sure you have all the ingredients you need for such items as mince pies, a turkey roast, pudding, and the like. If you are sending out invitations by post, do this at least three weeks before. If not, you can always send a simple email or give your guests a ring.
The appetizers and drinks
Appetizers play an important role at your Christmas dinner, if only to make sure your guests are not too hungry once they sit down to the big meal. An additional tip: when making appetizers, it would be a good idea to choose those which you can make beforehand, so you don't have to be slaving away in the kitchen whilst your guests are settling in.
If you are serving drinks (and who isn't?) it might also be a good idea to set up a self-service bar where your guests can simply make or mix their own drinks. Make sure your bar has all the cocktail drinks basics.
The fun and games
It's also important to make your guests feel entertained, especially whilst they're waiting for dinner to be served. Organise a few games for your guests, from singing games and even to games such as Bingo. You can have your guests play bingo online and see who is lucky enough to win. The point is to have a rousing, fun Christmas party which everyone will remember. Happy entertaining!