Dealing with the sudden loss of a family member or loved one due to negligence, intentional actions, or irresponsibility can be overwhelming. In a case of this magnitude, it is wise to consult a wrongful death attorney to help you and your family get the compensation you deserve.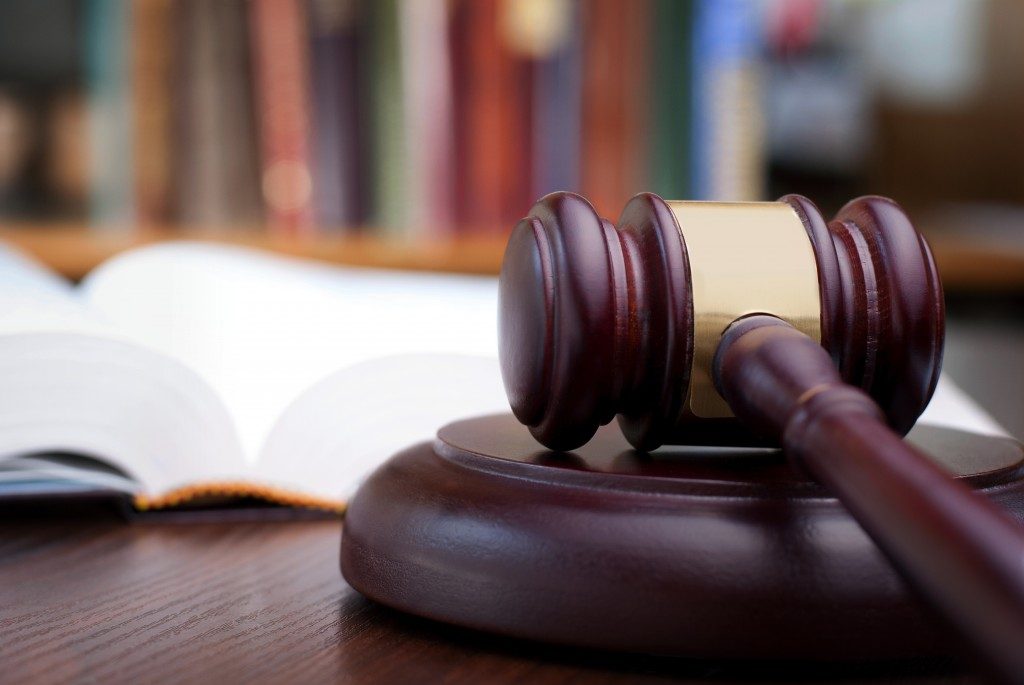 Taking a Look at Wrongful Death Cases
Wrongful death can occur from any action that can predicate a personal injury lawsuit. While the rules and regulations defer state to state, wrongful death is still referred to as the death of an individual due to the action or inaction of others. Such cases should be brought to the attention of the courts as soon as possible to ensure that you are not exceeding your state's statute of limitations.
Additionally, acting quickly after a wrongful death may preserve crucial evidence your attorney will need to build a solid case. It's isn't beyond the realm of possibility that the person accused of causing a wrongful death may seek to destroy evidence.
Deaths caused by truck accident, birth injuries, car accidents, medical malpractice, falls, work-related injuries, nursing home neglect and bicycle accidents all fall under the category of wrongful death.
Burden of Proof
Proving a death occurred as a result of negligence or an accident largely depends on the type of injuries that caused it. If a loved one died due to medical malpractice, the plaintiff is tasked with the responsibility of showing that not only the negligence caused the death but also that the health care provider went against the stipulated standard of care in his/her profession.
In the case of premises liability, a wrongful death attorney has to prove that the property owner had actual knowledge of the danger and failed to rectify the problem promptly. Such cases require a team of experienced lawyers like Attkisson Law Firm who know that time is of the essence in these matters.
Damages Available in a Standard Wrongful Death Case
The type of damages available depends on the circumstances that resulted in the death and the costs incurred as a result. These costs may be in the form of burial and funeral expenses, lost wages, and hospital costs for treatment of injuries. Punitive damages are awarded in cases where death was caused by an action that led to death or that there was a deliberate conduct that led to death.
After these costs are calculated, the beneficiaries, who could be the family of the deceased, are awarded damages. If the deceased has no parents or family, the damages are then awarded to the next of kin who could include the extended family.
Choosing Wrongful Death Attorneys
If you have lost a loved one due to medical malpractice, car accidents due to negligence or premises liability, contact a wrongful death attorney as soon as possible. They are qualified and experienced attorneys who know how to approach your case with tact and compassion. While this may not help you get your loved one back, it can ensure that you are compensated and able to gain your life back.