Whether you get away for fun often during the year or sporadically, the last thing you want is headaches. That is in the form of travel headaches and thing not going as planned.
With that in mind, will you take the measures needed to lessen odds of such headaches derailing the fun you want?
Remember, getting away from home is supposed to be a fun thing and not an ordeal.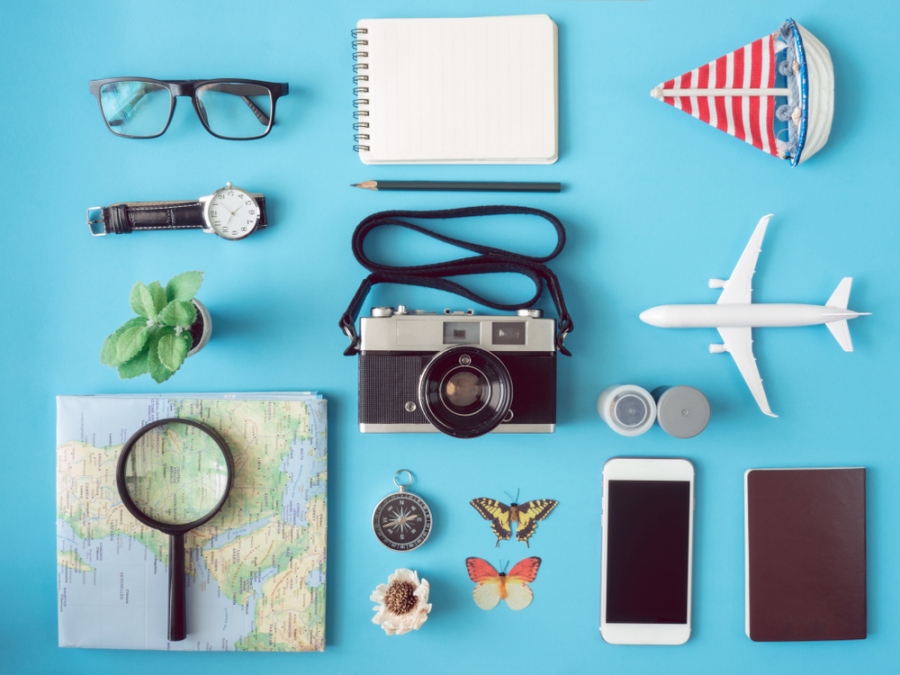 Get the Most Out of Your Adventures
In doing all you can to get the most out of your adventures, begin by making sure money will not be a major issue.
The last thing you want is to fret over money before or while you are meant to be having fun.
That said you should plan things out ahead of time when it comes to finances. Doing so can help you make sure you have the funding for your getaway. This is true whether a day trip, weekend adventure or something longer.
With money not a problem, the next thing is to plan what you will need for the getaway.
If you have your sights set on what to pack for Disney World for example, get to planning.
You will want to make sure you have the right clothing for being outdoors depending on the time of year you go.
It is good to note that it can be cool in the winter time in central Florida, so do not assume you will find real high temps.
In the event you go in the summer, it would be smart to wear light clothing and dress for the heat. That of course includes wearing a hat and sunscreen to protect your head and face.
Planning your money on a getaway and what to take as far as clothing and other key items proves important.
Are Young Children Going with You?
If you have one or more young children at home, will they go with you on your next adventure?
If the answer is yes, you want to be sure and have them as prepared as possible for the getaway.
Among the things to focus in on would be what their daily schedule tends to be like.
If your child naps at a specific time of the day, you want to try and stick as closely to that while away.
You also want to be sure you have enough clothing, food and drink for your child while away.
If your child or children accompanying you are old enough to offer their two cents on what to do, let them have a say.
Having happy children when away means fewer headaches for you as the parent. If they are too young to give you a lot or any valuable input, do what you think they'd most enjoy
In lessening the headaches when away, it oftentimes comes down to basic commonsense.
Yes, plan out as far as possible as you can and use your head.
By being smart on your getaway plans, odds are you will have a much better time.