Servicing is considered as an 'essential' for all four-wheelers. If you own a Mercedes, this tends to become all the more important as you would not like to face any problems with this vehicle after you have invested a fortune in this. Regular servicing and maintenance can help your Mercedes run smoothly for a long span of time. If you neglect the regular servicing of your Mercedes then you will have to pay huge amount at a time. To avoid such situation, it is suggested to avail the Mercedes service from some reputed authorized Mercedes service centre and they will diagnose and resolve any issues with your car.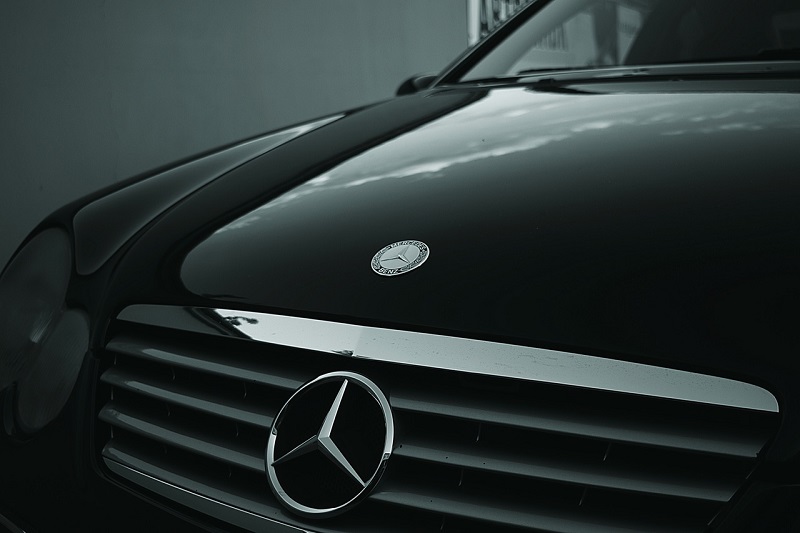 Basic Mercedes Maintenance
It is essential that you get your car serviced at regular intervals to ensure the smooth running. This basic servicing includes
Having the engine checked regularly, as this works as the heart of the car and ignoring this aspect can lead to major expenses in the future.
Car transmissions system must be checked on a regular basis as the Mercedes has automatic transmission system and it requires on-time fluid exchange and you have to check the leakage of the transmission too.
Another requirement is the brakes. Getting them checked by reputed Mercedes professional mechanics can save you from uncalled for accidents. You need to be aware that levels of the brake fluids being on the lower side can cause the brake pedals to become soft.
Air conditioning of your car requires regular maintenance as the experienced mechanic can clean the condenser if dirty and also repair if required.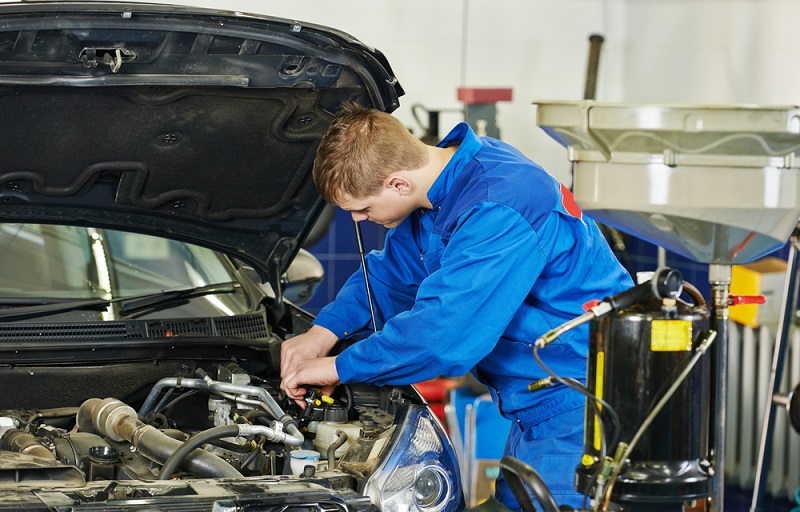 Why do you need to Avail Car Servicing?
A routine maintenance is included in the servicing of your Mercedes. This includes a total inspection and also an oil and filter change. Additional maintenance includes the testing of the brakes replacement of the key fob battery and alignment of the headlamp.
 7 Things to Recommend for All Mercedes Owners:
The mileage and the age of your car can determine the additional aspects of servicing. This ensures that your car runs the way it was supposed to, when designed by the engineers of Mercedes. Choosing certified Mercedes service centers can ensure that
When the car is dropped off there is a pre-service check done to ensure there are no problems be it big or small.
Trained technicians handle your Mercedes and you can relax, as they have the required knowledge of how to go about the servicing in a systematic manner.
Genuine parts are used for any replacements, and this can ensure that the parts fit apt as they are especially designed for a Mercedes. The performance is up to the highest level and you are also given a warranty on these parts.
If a certified Mercedes service center carries out the servicing of your car you are given a cover for 'Roadside Assistance' till the time of the next service.
You can think of a better re-sale value for your car if the servicing is done by a reputed service center.
You can look forward to transparent costs once you decide to hand over your car to the certified service center or even a retailer of the Mercedes.
Finally, you can be assured of the customer service with a retailer, as this is their priority.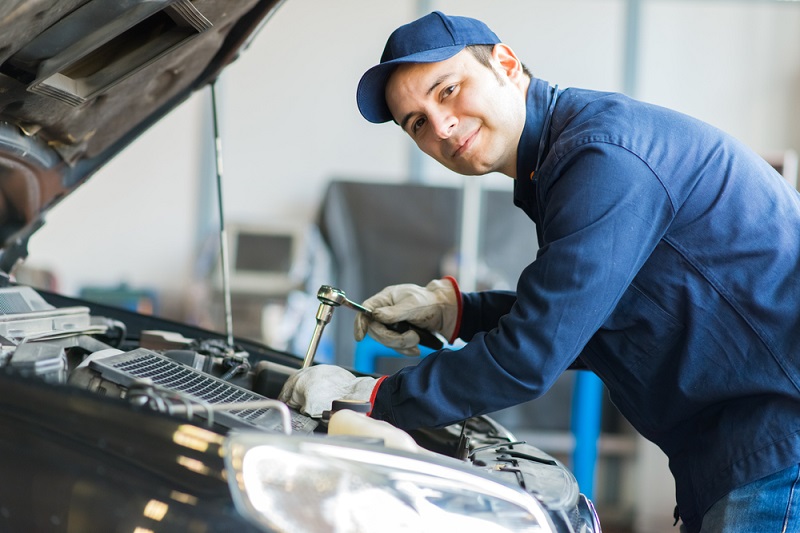 All you need to do is make sure you make the right choice of the service center which can be the retailer or a certified service center, so that you do not have to worry once you hand over the Mercedes to them.