In the digital marketing scene, SEO and PR are closely intertwined. In a successful company, both SEO and PR teams should combine forces, so they are able to benefit one another and the company as a whole. The digital landscape is evolving constantly and they are becoming more integrated. SEO and PR teams are working together more closely than ever. There are different ways how both teams can work with one another.
These things should be executed according to specific business structures. There should be an easy collaboration between SEO and PR teams. Far outreach and good collaboration are essential for the success of both teams. Although both teams could be very effective when working independently, they could still don't know how to work well as a two-team group. For this reason, the higher management should provide them with the proper education. As an example, specialty of one team should be used to improve the other team. In this situation, it should be easy for us to improve the whole situation.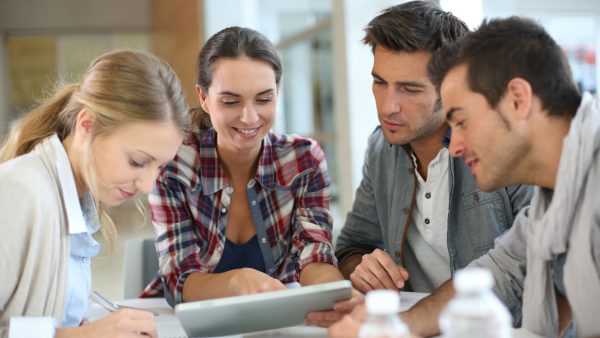 In a proper cooperation, it shouldn't be one-sided. It means that one team shouldn't dominate the other. The PR and SEO teams should reach out to one another. This will allow them to understand their roles and jobs. For example, media outreach is one thing that can be commonly shared by PR and SEO teams. The PR team should be able to help SEO team to optimize their keywords and links. On the other hand, SEO team can improve the popularity of specific webpages that contain important information PR team wants to distribute.
If important pages don't rank high enough, fewer people will read them. This will make the mission of PR team harder to achieve. Extending the outreach of information is essential for both teams. Depending on the level of competition in the industry, achieving this task can be manageable or very difficult. If it is difficult, then both teams should work hard enough together. They also need to have stronger relationships with the current mass media outlets.
Before starting their works, it is important for both teams to know whether the relationship can happen. In this situation, it is important for them to avoid wasting time. There are tools that we can use to improve our overall cooperation with the two teams. Messages can be aligned and integrated. In this case, both teams can make sure that they can improve brands concurrently. It will be redundant if they do identical tasks.
When a PR team performs a specific task, the SEO team should do another task that can enhance the performance of the first. Both teams should deal with the same type of market. The SEO team can attract more inbound links for the PR teams. After PR teams have received some feedbacks from the consumers, they can deliver the results to the SEO team. This will allow them to improve available keywords. Often, there's limited resources in the company and it is important for both teams to try hard finding ways to improve their overall performance.