The Need Is In The Numbers
No matter how automated the world gets, there will always be a need for trained beauticians. As of 2018, the population of the United States was just under 330 million people. That's a lot of skin and hair in the US alone. Beauty is big business and is projected to grow approximately 2-7 percent per year.
For What It's Worth
The global haircare industry, according to a variety of statistics, is estimated to be worth over 87 Billion USD. You can get a piece of that pie by becoming a trained cosmetology professional, and the Academy of Hair Design or (AOHD) can make it happen. They teach everything that is needed to start you on your way to becoming an integral part of the beauty industry.
Be A Part Of The New Beauty Culture
You can receive the first-rate hair design and beauty training you know you deserve with the AOHD. Now more than ever men and women are expressing themselves through hairstyles, skincare and, cosmetics. It's an exciting time to be in the beauty industry. Glamour has become androgynous, and lines are blurred through the beauty business.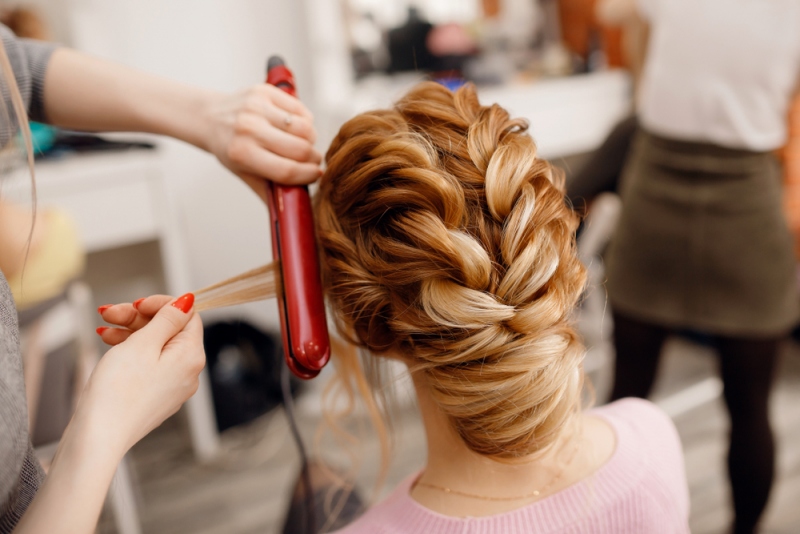 So what separates the AOHD from other institutes for beauty. See for yourself, just click on one of these areas of training and take a look:
Cosmetology
Barber
Esthetics
Manicuring
A School That Was Born Out Of Need
The history of the school came about in 1996 out of a need to create diverse, adequately trained beauty experts. David Gonzales, Christie Gonzales, and, Jerry BeVelle were partners in nine salons. Business was growing, and as this happened, they faced a problem finding well-trained multi-faceted beauty operators and barbers. Hence the AOHD was born.
Every Step Of The Way
The AOHD offers to most contemporary training from proven techniques to the latest of breakthroughs in methods. They will walk you through the application process. From your very first enrollment form, AOHD is there every step of the way. Starting with the enrollment process for licensure and job placement in your brand new career. Classes start in succession throughout the year with day and evening classes for the student's convenience. Contact AOHD by clicking here for more information. Why wait when your new career is waiting for you? Hurry and enroll today.