Android gaming is getting bigger and better every month. Gameplay is very much like a platformer. Here are the top games you may have missed from the last month. Games get more fun with the Google Play Games app.
Banner Saga 2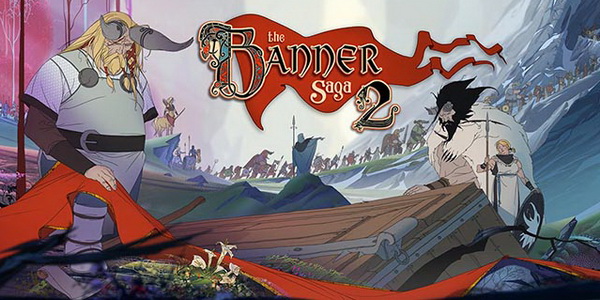 Banner Saga 2 is a tactical role-playing video game developed by Stoic and published by Versus Evil. Banner Saga, best  video game for both PC and mobile. consequential decision-making, strategic management. This is an extremely well run tactical that has delighted fans of the genre upon its release. This suite is now available, and best of all: it's still cheaper than the first episode to its release! Better to download.
Batman The TellTale Series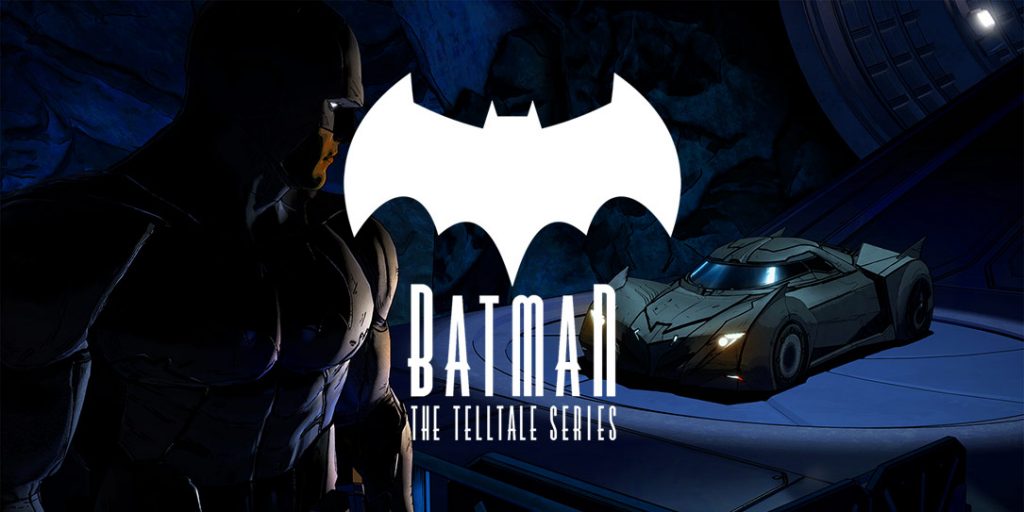 Batman Telltale well designed game made in the best possible context, with the immediate availability of all the episodes released. In this game you play as Bruce Wayne Batman, while your choices influence the very history of the game and how your heroes also perform well with his enemies. One of the best series ever created by the developer, with mechanical popular and enjoyable gameplay.
Lara Croft: Guardian of Light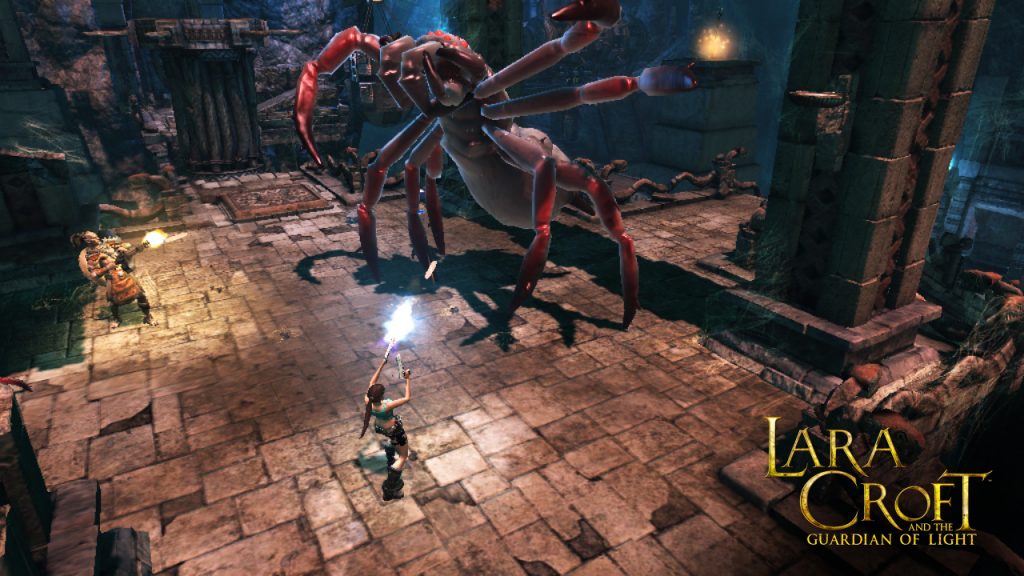 If you lacked tangible proof of the fact that our phones are now as powerful as consoles, Square Enix has decided to highlight its great Lara Croft: Guardian of Light on Android! Originally released on PS3, Xbox 360 and PC, it is a game of puzzle and cooperation making you explore many countries in search of lost treasures.
FIFA Mobile Soccer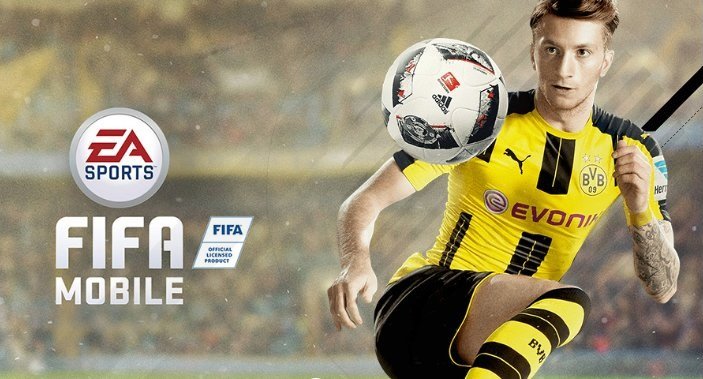 It is  an opportunity for sports game fans to find new versions of their favorite title, FIFA and particularly in the context of football fans. The mobile version does the same with FIFA Soccer Mobile, which is updated to offer new players and teams this season: 30 leagues, 650 teams and 17,000 players await you.
Plants VS Zombies Heroes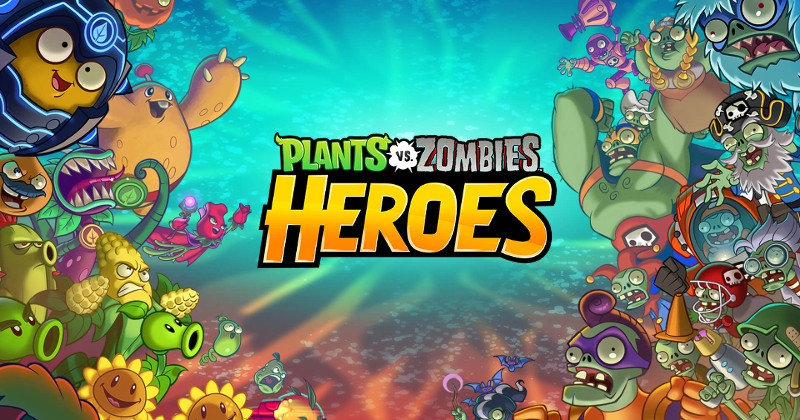 Plants VS Zombies began as a small tower defense game developed by PopCap, but has since evolved into a lucrative license also lending his universe to a FPS. and a card game now with PvZ Heroes now available for mobile download! Its gameplay is pretty close to Hearthstone collection without putting forward, but much more strategy in the manner of a Royal Clash.
Bug Butcher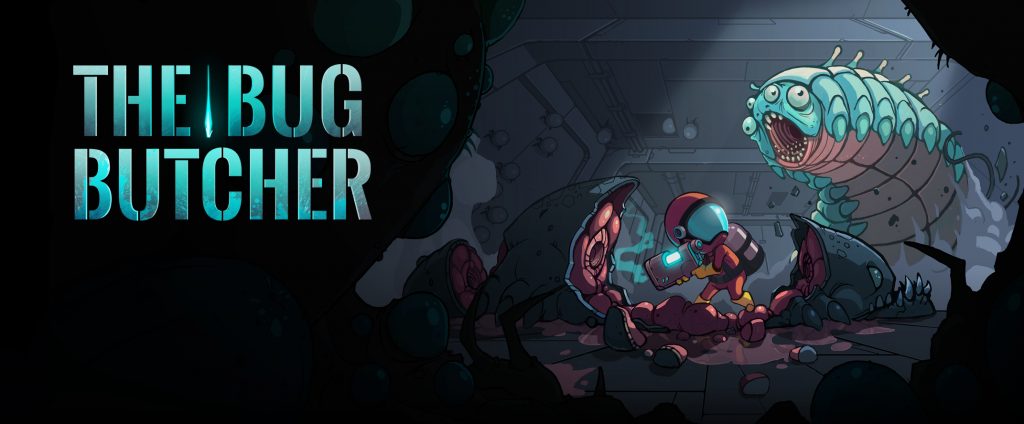 Mobile platforms, through their limitations, often seen rebirth of movements of the video game from the early hours of consoles. The Bug Butcher is a perfect example, bringing back to the forefront of the formulas that Metal Slug. This is a shooter and platform to the cartoon atmosphere, but with stylized animations and numerous game modes.