Thailand is an Asian country known for its incredible scenery, historical and cultural sites and buildings, hospitality and traditions that are hundreds of years old. Almost every person that has traveled to this country wants to travel there at least one more time in their life.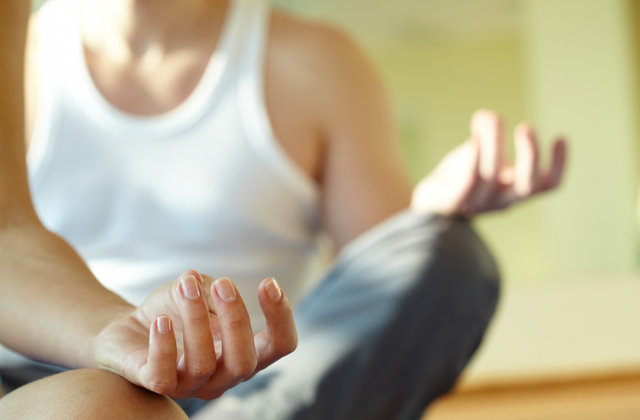 Thanks to its good climate, Thailand is a country that gets visitors throughout the year. Since this is a relatively big country, it is quite natural that there are different regions with different characteristics. For instance, North Thailand is known for hiking and trekking opportunities and the chance to visit hill tribes and other indigenous people that have unique culture and traditions. East Thailand is the area where you can find amazing islands and each of these islands has more than one beautiful sandy beach. West Thailand is known for the so-called tiger temples, elephants and the popular bridge on the river Kwai. Bangkok is the capital city situated in the central part of this country. Finally, South Thailand is the area with many amazing beaches too and beautiful islands.
But, what these places have in common other than the fact that they are located in Thailand and they are packed with pleasant Thai people? The answer is simple – Muay Thai. Namely, no matter where you go in Thailand, we are sure that you will find a good Muay Thai training camp. This sport is incredibly popular and its popularity stretches for centuries now.
What was once considered to be the best fighting discipline and combat sport has evolved into popular fitness activity. Of course, there are many people in these training camps that are trying to prepare themselves for professional matches, but most people especially in the camps located close to or in famous tourist places are taking Muay Thai training classes because of their health. They simply want to become fit and healthier and this is exactly what this incredible sport can bring.
Muay Thai was developed as the ultimate fighting discipline, so it is no surprise why the exercises associated with this sport are focused on different body parts. In fact, every body part is activated during the process of training. This means that every muscle in our body is gradually becoming stronger. Even though Muay Thai training is an intense type of training, we should not forget that the process of training is monitored and guided by experienced trainers who know their job. So, you can be a complete beginner without any knowledge in martial arts, and you can still benefit from this activity. You can read from Attain good health with the wonderful trip .In addition, literally any individual even the ones with extra pounds on their belly can join the classes.
Through series of intense, yet fun exercises, men and women can improve their flexibility and agility, endurance and stamina, speed and range of movement and strengthen their muscles. It's also good to know that Muay Thai training is good for the mental health of people because it releases stress and aggression.