Italy- A country known for its love of wine, food, culture and high fashion! It keeps attracting tourists from all over the world but have you ever considered how does it rank as a place for higher education?
Italy is fast emerging as one of the preferred places for education and students from all over the world are coming over. There are few degrees which are best studied in Italy because of its history and culture- and among them courses on fashion and luxury brand management feature at the top!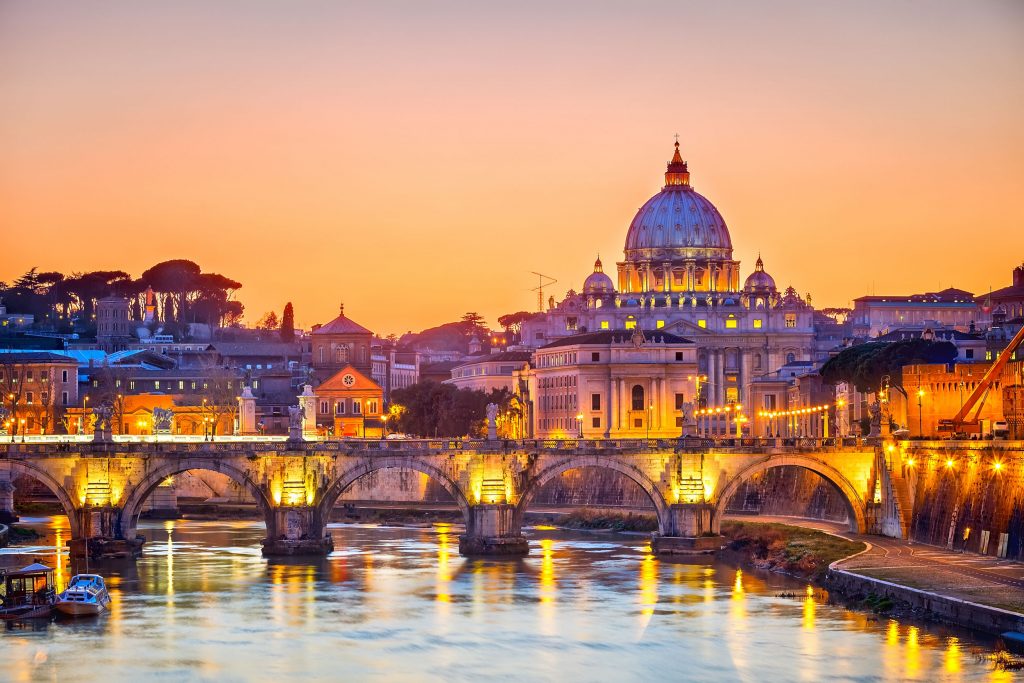 Why is Italy the Best Place for MBA in Luxury Brand Management?
Here is why!
Rich History of Fashion and Luxury
Italy is one of the leading countries when it comes to fashion and luxury goods. It is a part of the culture and society which started as early as the 11th centuries.
It has always led the world in terms of fashion and is home to the fashion capital of Milan. Florence is also another fashion capital that is famed for its quality of design and creations.
The Italians love to dress up well and the tradition is still very much in practice.
World Class Companies
The key names in the fashion industry are all concentrated in Italy- Armani, Gucci, Dolce & Gabbana, Diesel, Prada, Richmond- the list is endless. You will get a ample career opportunities to choose from once you are done with your degree.
You can also get exposure to the leaders and entrepreneurs of the fashion industry through degrees like MBA in Design, Fashion and Luxury Brand Management offered by universities. They are sometimes invited as guest lecturers and also form a part of the faculty at times.
The luxury brand management courses also involve internship or project work with the leading fashion companies which further make you prepared for your professional role.
Top Rated Universities
Italy is home to some of the best business schools in the world. Institutes like Bologna Business School base their education on the Italian excellence of fashion and luxury goods.
An MBA or Master's from such institutions will arm you with the knowledge, skills and business insights that are required to manage the luxury companies and add an edge of internationalization to them. It's just what you need to take the next step of your career- in fact, statistics suggest that you end up earning as much as 50% more than what you did before.  And that's not the only reason you stand to benefit.
Other reasons to study luxury brand management in Italy include tours to places of historical importance, mouth watering pizzas, architectural wonders, a great night life and the vibrant people and their culture.